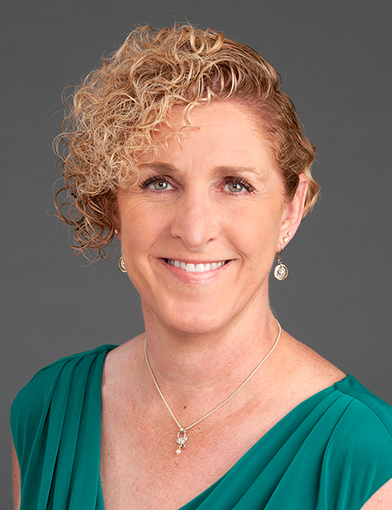 Karen Huey, a graduate of Texas A&M University, has served in various facilities planning positions, Memorial Hermann Hospital, Texas Children's Hospital and M.D. Anderson Cancer Center in Houston before joining Wake Forest Baptist Health in 1997.
She began her time in the department of facilities planning and construction as a project manager for eight years before being promoted to the director of planning. In October 2006, she served as interim vice president, while simultaneously holding her role as director.
Huey was announced as the facilities planning and construction vice president in January 2009 and acquired the property management and operations department in September 2009.
In April 2010 Huey acquired the facility services departments for the hospital and school, which consisted of clinical/biomedical equipment, engineering, environmental services and laundry/linen management.
After she acquired the facility services departments, engineering was created as a separate department. Huey has since acquired the environmental health and safety, security and parking departments, and has been renamed vice president of facilities.
Huey has been involved in many major projects at Wake Forest Baptist over the past 19 years, including the Davie County Hospital, the Comprehensive Cancer Center, Medical Plaza-Clemmons, Medical Plaza-Country Club, Bowman Gray School of Medicine and collaborative efforts with projects in the Wake Forest Innovation Quarter.
Huey is a board member with the Downtown Winston-Salem Partnership and has been a member of the International Facilities Management Association since 1991.
The Triad Business Journal awarded Huey as one of the Triad's Women in Business in April 2013.