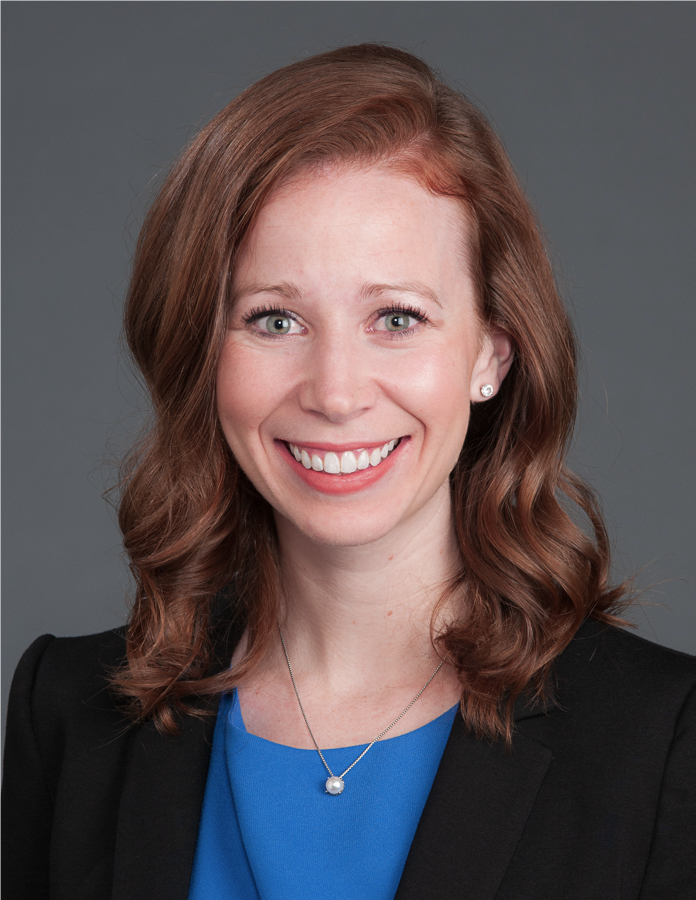 Kate Summers, PharmD, 2020
I was initially drawn to Wake Forest Baptist Health in my search for a PGY1 residency program. I was seeking a residency at a large, academic medical center with a diverse patient population, ample teaching and research opportunities, knowledgeable preceptors, and a supportive and engaging atmosphere. I entered PGY1 with a passion for critical care because of the dynamic patient population. I am fascinated by the interesting disease states and intricate medication regimens in which minute changes can produce dramatic benefits. My passion for critically ill patients was solidified during my rotations as a resident. Further, during my first year of residency, I grew tremendously in my knowledge, leadership skills, and capabilities as a pharmacist. I knew I wanted to stay at Wake Forest Baptist to complete a PGY2 in critical care for several reasons. Wake Forest Baptist houses a multitude of specialized intensive care units with a strong pharmacy presence within an integrated health care team. Additionally, I knew I would continue to learn from fabulous preceptors who would foster my learning while also challenging me. I truly feel part of the Wake "family" and am looking forward to an exciting year of learning, growing, and becoming a well-rounded critical care pharmacist.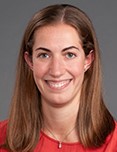 Liz Kowalik, PharmD, 2019
After my first exposure to the intensive care unit as a pharmacy student, I have always had the goal of becoming a critical care pharmacist and having the opportunity to work with an integrated medical team. I was looking for a critical care residency program at a large academic medical center with multiple specialized intensive care units, with strongly integrated pharmacy services, and a large critical care pharmacy team. These were all factors that I found at Wake Forest Baptist Medical Center. The opportunity to work and learn in numerous specialized intensive care units is a very exciting learning experience. Along with the many critical care pharmacy services, there is a large group of pharmacists with whom I will have the opportunity to work and learn from this year. Additionally, I was looking for a challenging program that would push me to become a very well-rounded and adept critical care pharmacist. Through the project, committee, and teaching opportunities this year, I believe that this program will leave me well prepared to begin my career. I am so excited for this year and the many opportunities that I will have to grow.