Bariatric surgical procedures and medical weight loss have been shown to effectively treat obesity and to significantly reduce the health risks associated with excess weight.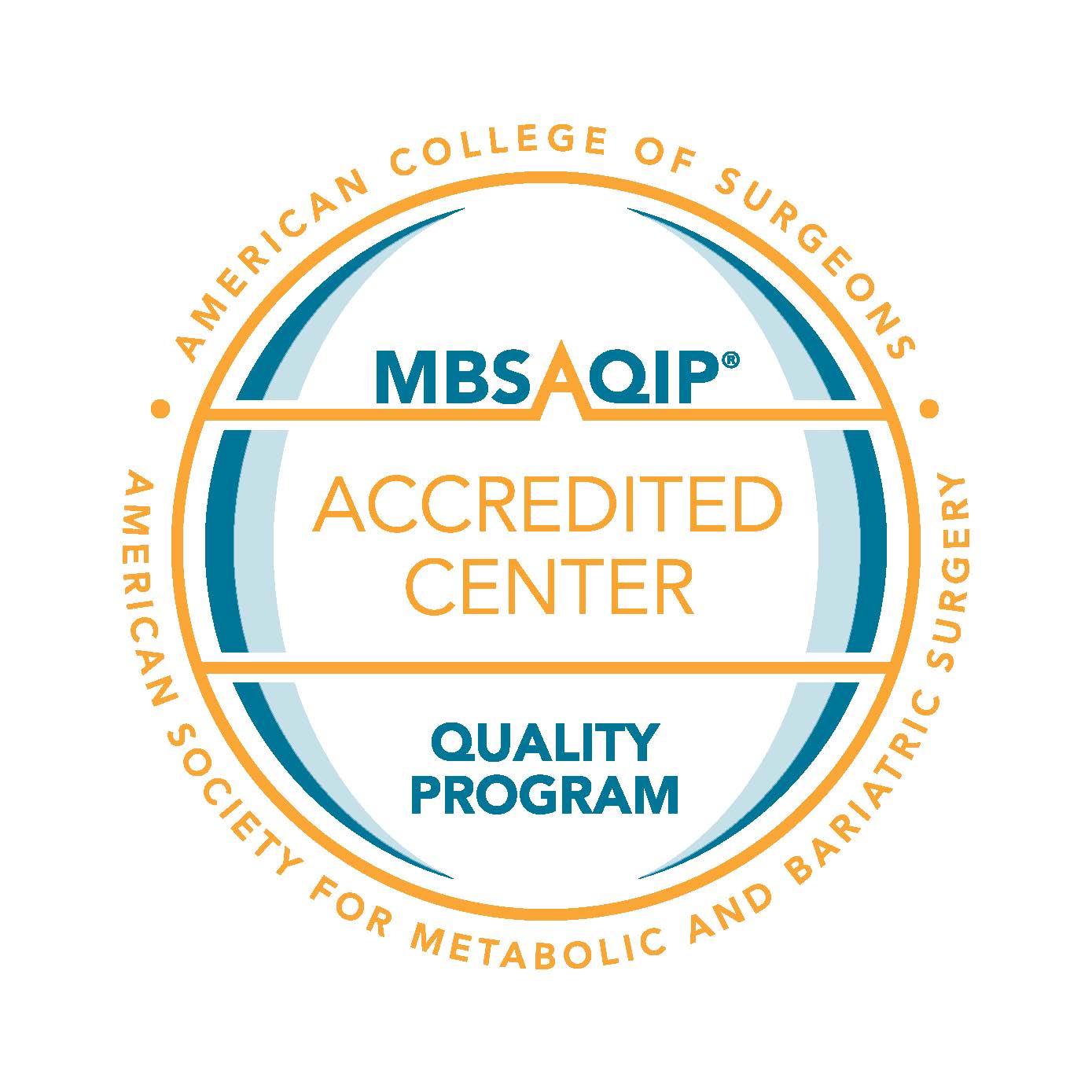 High blood pressure, diabetes, sleep apnea, elevated cholesterol and emotional well-being are just a few of the complications faced by people who are severely overweight.
We are proud to offer several options for weight loss including: vertical sleeve gastrectomy, roux-en-Y gastric bypass and a physician-guided medical weight loss program.
Bariatrics and Weight Management - Gatewood is a full service weight loss clinic that will meet all of your needs in the convenience of one location.
An on-site Nutrition Shop stocked with the vitamins, nutrition supplements, and meal replacement products recommended by our doctors and dietitians
Bariatric surgeons, exercise specialists, psychologist and dietitians on-staff who specialize in working with weight loss clients
An on-site gym for one-on-one personalized workouts with our exercise specialists
Class rooms for support group meetings as well as nutrition and exercise classes
We believe that there is no one weight loss option that works for everyone. We treat each patient individually when deciding which weight loss option is ideal for you. We are committed to helping our patients achieve long term weight loss success and will be there to support you every step of the way.
For more information about the surgical procedures we offer as well as the medical weight loss options, we encourage you to attend one of our free informational seminars or to talk with someone about becoming a patient.
Medical Weight Loss Program
Research shows that 95 percent of diets fail. This is because diets are quick fix attempts at a lifelong struggle. The reality is that the most effective way for you to solve the long-term weight loss struggle may be with a physician-guided weight loss program.

Our Medical Weight Loss program is a 12 week program overseen by a medical professional to ensure safe, effective and long-lasting weight loss results. Incorporating a comprehensive approach, we will help you meet your goals through diet, exercise and lifestyle modifications. Additionally, we utilize the Celebrate® product line to assist with proper dietary needs to ensure fat-burning while maintaining lean body mass.

Participants alternate weekly meetings with a medical professional, a registered dietitian and an exercise physiologist. Labs are monitored periodically; weight and body measurements/compositions are taken weekly. You will receive customized instructions by each member of our team and may be put on a weight loss medication if appropriate to help you adhere to your recommended diet plan.

Elements of the program include weight-loss manuals, food logs and the opportunity to purchase recommended meal replacements and supplements in our clinic.
Bariatric Surgery
If you are having a hard time losing weight, have tried many different weight loss strategies and have a BMI greater than 35, bariatric weight loss surgery may be right for you. Learn how to determine your BMI.
We offer 2 surgical weight loss options:
Surgical procedures that treat obesity work by either limiting the amount of food a person can eat before becoming full; or by altering the digestion process – producing an inability to absorb all the calories and nutrients that are ingested.

There are different approaches to weight-loss surgery. Only a full review of your particular situation, by you and your physician, will determine the right procedure for you.
Your Journey to a Healthier Life
Like any surgical procedure, the surgical treatment of obesity is a serious matter. But unlike some procedures, this one will require your active participation in your own care. Our overriding goal is for you to be fully prepared, so that you are better able to cope with the changes – both the changes that are a challenge and the changes that are a pleasure – that accompany substantial weight loss. The following are the steps that will be taken to ensure your weight loss surgery success.