After Devora Ascott Black discovered the triple negative breast cancer she was diagnosed with in 2018 had progressed while receiving treatment at another institution, she decided to seek care at Wake Forest Baptist's Comprehensive Cancer Center.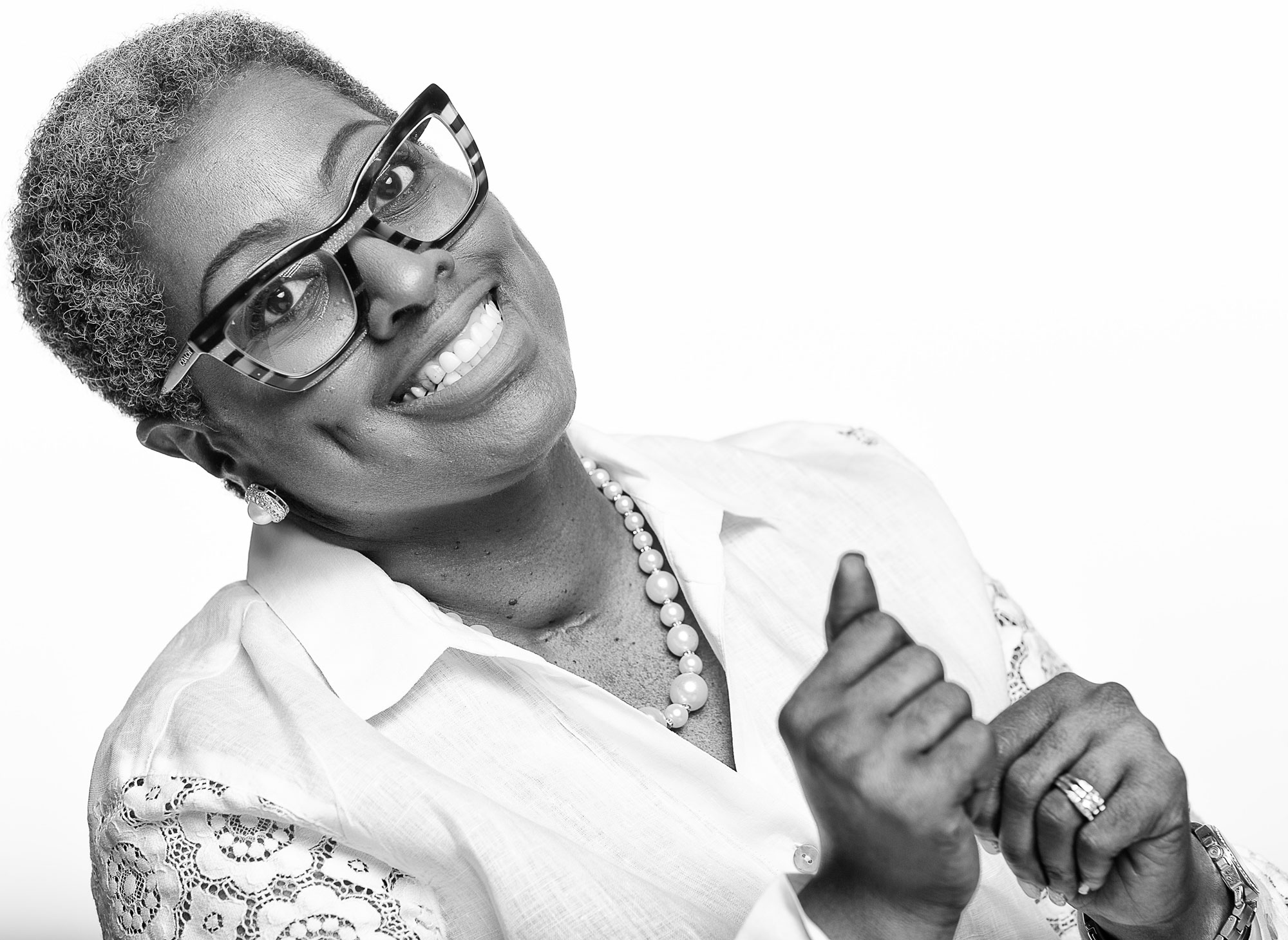 "I did some research and discovered that Wake Forest Baptist's Comprehensive Cancer Center has a Second Opinion Program," said Devora. "I knew I needed to get another expert opinion on my cancer and what a better place than an academic medical center, close to home."
Wake Forest Baptist's Comprehensive Cancer Center is the only NCI-designated cancer center in the region. The NCI designation highlights the highest levels of expertise and a commitment to patient care, cancer research, including clinical trials, and education.
Comprehensive Cancer Centers give patients early access to the latest therapies and treatment options, sometimes months or even years before non-NCI cancer centers.
Wake Forest Baptist's Cancer Second Opinion Program offers accelerated access, and Devora was scheduled and evaluated quickly when she called for an appointment.
"When you or a loved one receives a cancer diagnosis it can be frightening and overwhelming," said Dr. Doris Brown, radiation oncologist. "The decisions you make about your care and treatment are some of the most important decisions you will ever make. It is wise to seek a second medical opinion from experts specializing in your type of cancer; it may provide you with treatment options you didn't know were available. It is important to ensure that you receive an accurate diagnosis and the best treatment options available for your specific disease."
"Devora presented with stage 3 triple negative breast cancer. Triple negative breast cancer is more advanced and aggressive and it is more likely to have spread by the time it is found. It is also more likely to come back after treatment than other types of breast cancer. Triple negative breast cancer accounts for 10-15% of all breast cancer cases," said Dr. Brown.
Feeling confident in her second opinion and care team, Devora chose to finish her cancer treatment at the Comprehensive Cancer Center.
"I stuck with Wake Forest Baptist because they took what I call the Colin Powell approach. They brought all the big guns to the table. They brought in the whole team and wanted to kill the cancer as much as I did. They didn't come with any fluff. They laid everything out and told me what I was going to be facing and how they could handle it," said Devora.
"At Wake Forest Baptist, we have a multi-disciplinary approach to all cancer cases," said Dr. Brown. "We have something called Tumor Board, where a team of specialists; including radiation oncologists, surgical oncologists, medical oncologists, other care specialists meet to discuss the standard treatment for a particular cancer case, cutting edge therapies and clinical trial options. There is also a dedicated team of cancer navigators and others for patient care and support. This helps us treat the patient as a whole rather than just treating the disease."
"Going through a cancer diagnosis and treatment has been one of the hardest things I've ever done. My amazing support system of friends and family and my faith in God always kept me going. My care team was there when I needed them the most, offering compassion, excellent care and peace of mind."
Today, Devora shows no evidence of having cancer and she is now participating in a national clinical trial offered at Wake Forest Baptist to evaluate pembrolizumab as adjuvant therapy for triple negative breast cancer after receiving treatment.
This particular clinical trial uses immunotherapy to help a patient's body fight the cancer from coming back. The goal is to decrease the chance of cancer coming back and to improve survival of women who still have cancer left after initial chemotherapy. The drug is also being evaluated for many different types of cancer.
"By participating in this trial, I have the best chance of preventing my cancer from reoccurring," said Devora. "Clinical trials are a great way to get access to the latest and greatest treatments that may not be widely available yet. Findings from the clinical trial will help women, just like me, who are diagnosed with triple negative breast cancer in the future."
"Devora has used her situation and turned it into something positive," said Dr. Brown. "She is so optimistic and is always giving back to the community. She has even taken it upon herself to inspire others to seek care and is a great advocate for clinical trial participation. We are honored that she is on the Radiology Patient and Family Advisory Council and helps us make decisions that affect current and future patients."
"When diagnosed with cancer, I knew it wasn't a death sentence," said Devora. I kept telling myself God would use me for something bigger."