Cancer
Episode 3
| 2/5/2019
New Episode


March is Colorectal Cancer Awareness Month. When it comes to certain cancers, like colorectal cancer, prevention is very important. Listen to BestHealth's podcast featuring Wake Forest Baptist Health's radiation oncologist, Dr. Stacy Wentworth as she discusses cancer prevention and life after cancer.
---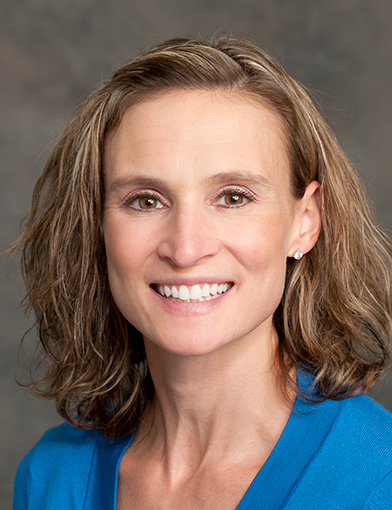 Heart Health
Episode 2
| 2/4/2019
February is American Heart Month. There's no better time to think about what you can do to keep your heart healthy. Listen to Wake Forest Baptist Health's cardiologist,
Dr. Katie Twomley
as she discusses ways to have a healthy heart.
---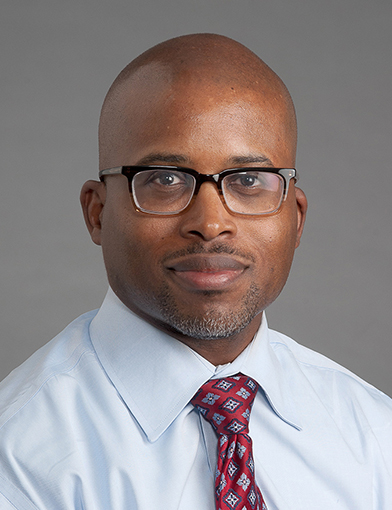 Weight Management
Episode 1
| 1/15/2019
Listen to BestHealth's first podcast of 2019 as Dr. Jamy Ard discusses different ways to combat weight management and ways to have a healthier lifestyle.

---