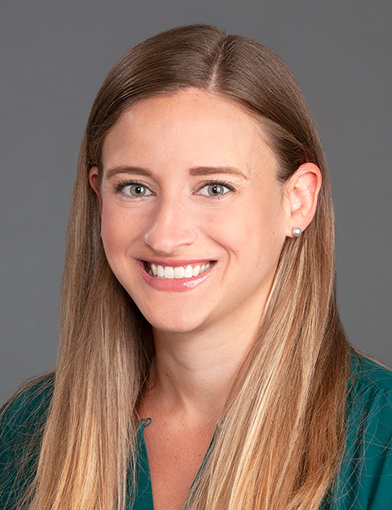 The Hands Have It
Episode 22 | 12/4/2019

Dr. Kate Butler visits with BestHealth to discuss prominent hand conditions and the latest treatments to help get patients back doing what they love.
---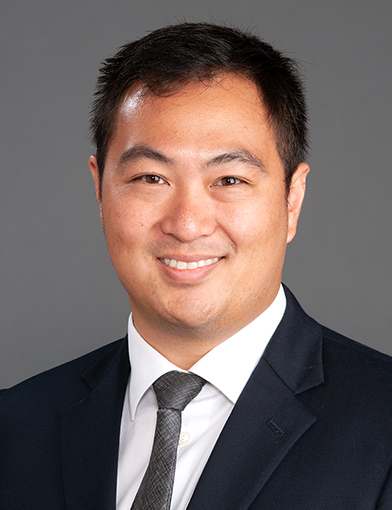 Vascular System Health
Episode 21 | 11/21/2019

Dr. Kevin Chang, one of Wake Forest Baptist's Vascular Surgeons, talks to BestHealth about some common issues people see with the vascular system and how crucial it is to the overall health of your body. He also chats about how to help keep your cardiovascular system moving as strong as possible.
---
Sneez is here!
Episode 20 | 10/29/2019

The all new Sneez app is here. Wait- what is the Sneez app? Dr. Bill Satterwhite, Chief Wellness Officer, talks with BestHealth about this new innovative tool that can help local families with real time data.
---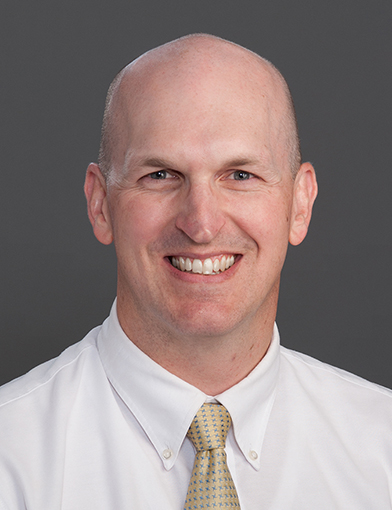 The Concussion Update
Episode 19 | 10/25/2019

Concussions affect more than just football players; it can affect all of us. Dr. Heath Thornton visits with BestHealth to share valuable information about the latest in concussion treatment and prevention.
---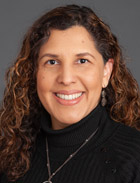 Car Seat Safety
Episode 18 | 10/10/2019

Our Brenner Children's Child Injury Prevention Coordinator, Luly Beckles, returns to the BestHealth podcast; this time we chat about the importance of car seat safety for kids of all ages.
---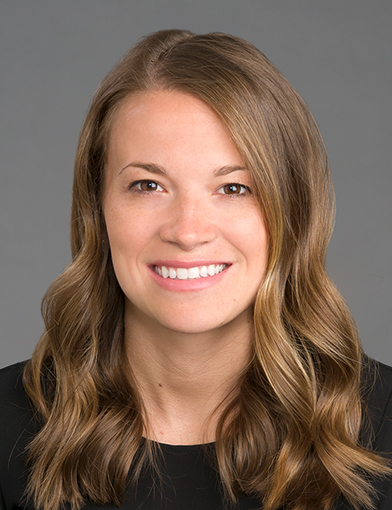 Employee Health and Wellness
Episode 17 | 10/6/2019

Katie Reichert, Nurse Practitioner at the Occupational Medicine- Winston East office, visits with BestHealth to talk about the newly opened clinic and how BestHealth for Business is helping keep local employees healthy productive in the local workforce.
---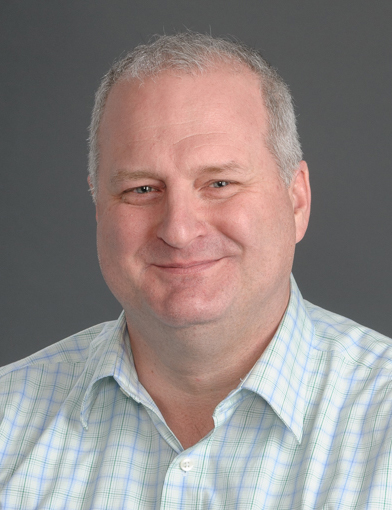 Immunizations for Children
Episode 16 | 10/4/2019

Dr. Paschal Stewart joins the BestHealth podcast to talk about the latest information and popular questions surrounding immunization care for your child.
---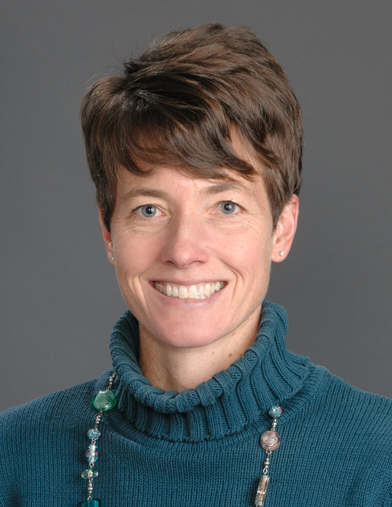 Will I Ever Sleep Again?
Episode 15 | 9/30/2019

Sleep can seem to be this elusive thing for both baby and parents. Dr. Mary Armentrout answers your questions about best practices for sleeping for parents and baby.
---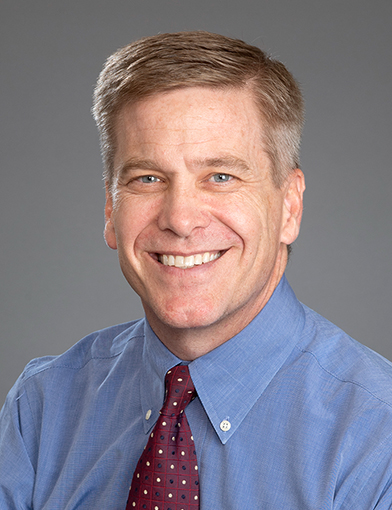 Are You and Your Family Ready for Fall Sports and Activities?
Episode 14 | 9/5/2019

Dr. Brian Vierling discusses the latest information on families being prepared and ready to go for fall sports/activities, including conditioning ahead of activity and helping you get back to play if someone in your family does sustain an injury.
---
Lactation and Breast Feeding Tips and Benefits
Episode 13 | 8/29/2019

Both you and your baby benefit from breastfeeding but it can be hard work. Here you'll learn how to breastfeed your baby and get expert breastfeeding tips. You'll also learn about breast milk, Breast Pumping, and when it's time to start weaning. Erin Moore, Lactation Consultant the Birth Center at Wake Forest Baptist Health discusses the ins and outs of lactation.
---
What Parents Might Expect If Your Child Is In the NICU
Episode 12 | 8/23/2019

Dr. Cherrie Welch discusses the all new Level IV NICU in the latest podcast episode. She talks about some of the reasons a baby might need to spend time in the NICU unit, including instances with premature babies. She also offers valuable insight for parents about the NICU and its services.
---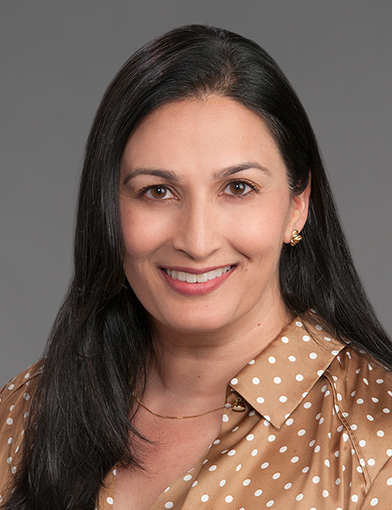 Pregnancy and Child Birth
Episode 11 | 8/12/2019

Dr. Oona O'Neill stops by to discuss the opening of the new Birth Center at Wake Forest Baptist Medical Center. She also talks about the importance of well checks and caring for mom throughout the entire pregnancy journey, from the three trimesters to childbirth to post-partum wellness.
---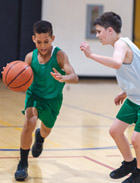 Back-To-School Sports Medicine
Episode 10 | 8/2/2019

Christopher Ina, Wake Forest Baptist Health's Manager of Athletic Training talks with us about sports medicine and ways to get your kids geared up for school sports.
---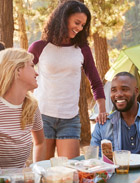 Healthy Summer Eating Options
Episode 9 | 7/5/2019

With summertime comes vacations, holidays, the beach, family reunions and more. Registered Dietitians Jane Anderson and Katie Ward discuss some realistic healthy options during the summer and maintaining a good balance of nutrition while still enjoying fun in the sun.
---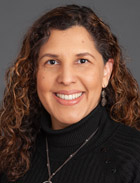 Summer Safety with Luly Beckles
Episode 8 | 6/20/2019

Luly Beckles, the Pediatric Injury Prevention Coordinator with Brenner Children's Hospital talks with us about keeping our children safe during the summer months with outdoor activities, travel and swimming.
---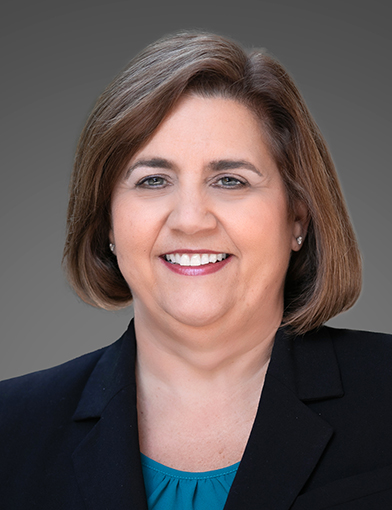 New Neonatal Intensive Care Unit Project
Episode 7 | 6/7/2019

Lisa Marshall, Vice President and Chief Philanthropy Officer, and Dr. Alisa Starbuck, President of Brenner Children's Hospital, discuss the new NICU project. When complete, this new NICU will feature 51 private suites to serve our smallest patients.
---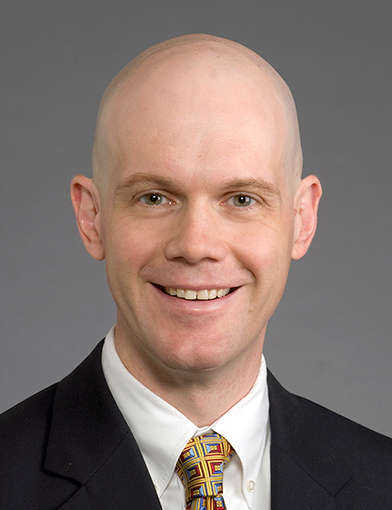 Common Adult Orthopaedic Injuries
Episode 6 | 5/13/2019


Dr. Christopher Tuohy an Orthopaedic Surgeon at Wake Forest Baptist Health with specialty areas including shoulder and elbow surgery and nerve and tendon repair discusses common injuries in adults.
---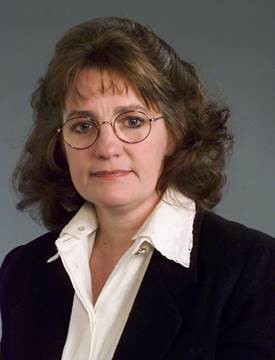 Stroke Awareness and Action to Save Lives
Episode 5 | 4/23/2019


Stroke is a medical emergency. Prompt treatment is crucial. Early action can minimize brain damage and disability. TIME is BRAIN, Every Minute Counts! Rayetta Johnson, RN joins BestHealth for the May podcast.
---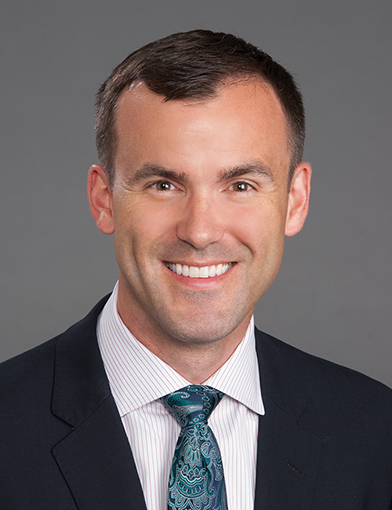 Baseball Season and Common Sports Medicine Injuries
Episode 4 | 4/1/019


Dr. Brian Waterman joins BestHealth for the April podcast. Dr. Waterman, Associate Professor for Sports Medicine and Orthopaedic Surgery talks about the start of baseball season, common sports medicine injuries and joint health.
---
Colorectal Cancer Awareness and Prevention
Episode 3 | 2/5/2019


March is Colorectal Cancer Awareness Month. When it comes to certain cancers, like colorectal cancer, prevention is very important. Listen to BestHealth's podcast featuring Wake Forest Baptist Health's radiation oncologist, Dr. Stacy Wentworth as she discusses cancer prevention and life after cancer.
---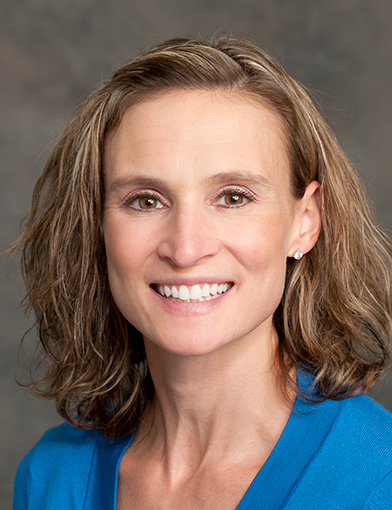 Heart Health
Episode 2 | 2/4/2019

February is American Heart Month. There's no better time to think about what you can do to keep your heart healthy. Listen to Wake Forest Baptist Health's cardiologist, Dr. Katie Twomley as she discusses ways to have a healthy heart.
---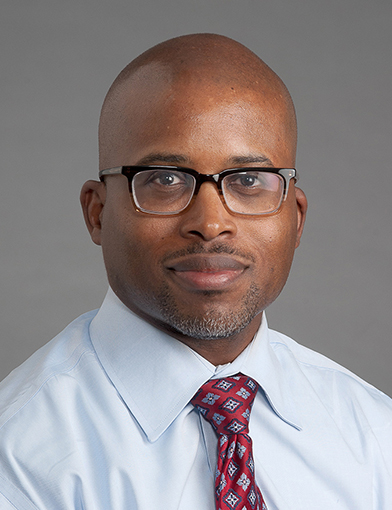 Weight Management and a Healthier Lifestyle
Episode 1 | 1/15/2019


Listen to BestHealth's first podcast of 2019 as Dr. Jamy Ard discusses different ways to combat weight management and ways to have a healthier lifestyle.
---