Coronavirus: What You Need to Know
The Centers for Disease Control and Prevention (CDC) currently consider the general American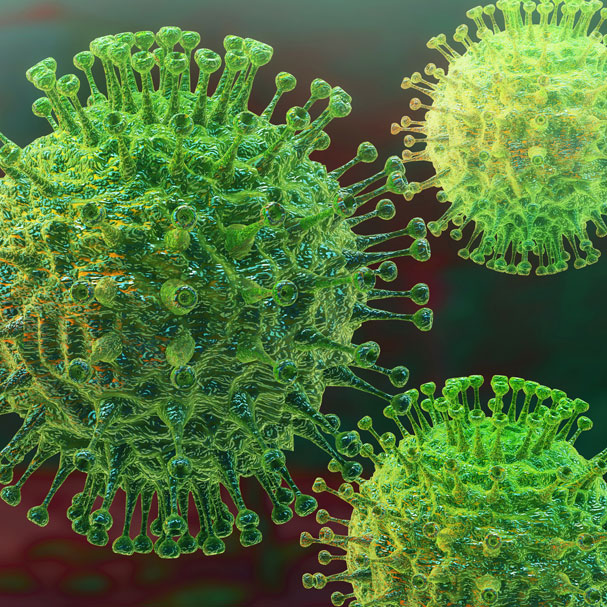 public at low risk for Novel Coronavirus. This is an emerging, rapidly evolving situation, and the CDC is providing updated information as it becomes available, in addition to updated guidance.
What is it?
Novel (new) Coronavirus is a lung (respiratory) illness with symptoms similar to a cold, bronchitis or the flu.
What are the symptoms?
Fever
Cough
Shortness of breath
According to the CDC, symptoms may appear in as few as 2 days or as long as 14 days after exposure.
Why so much media attention?
First found in China, this virus is a new type of Coronavirus. Researchers are studying the illness with great interest and caution. This has led to more news coverage and concern among the public.
How does Coronavirus spread?
The virus spreads through respiratory droplets from coughing or sneezing.
How can I prevent getting or spreading the virus?
The CDC recommends these everyday habits that can help prevent the spread of the Novel Coronavirus and all viruses:
Use hand sanitizer or wash your hands with soap and water for at least 20 seconds.
Avoid touching your eyes, nose or mouth with unwashed hands.
Stay away from sick people (and stay home if you're sick).
Use tissues to cover coughs and sneezes (and throw tissues away).
Clean and disinfect items and surfaces that are touched a lot.
What if I think I have Coronavirus?
If you haven't been to China, or haven't come in contact with a person suspected of or who has it, most likely you do not have the Novel Coronavirus. Colds and flu are common this time of year. But if you have fever, cough and/or difficulty breathing and you've traveled to China or you've been in contact with a person suspected of or who has the Coronavirus, follow these steps:
Stay home to minimize contact with others, and call your doctor immediately for advice.
If you have shortness of breath, call 911 immediately.
If you do not have a doctor, call 336-716-WAKE (9253) or 888-716-9253 (toll-free).
For more information about the Coronavirus, visit the CDC website.