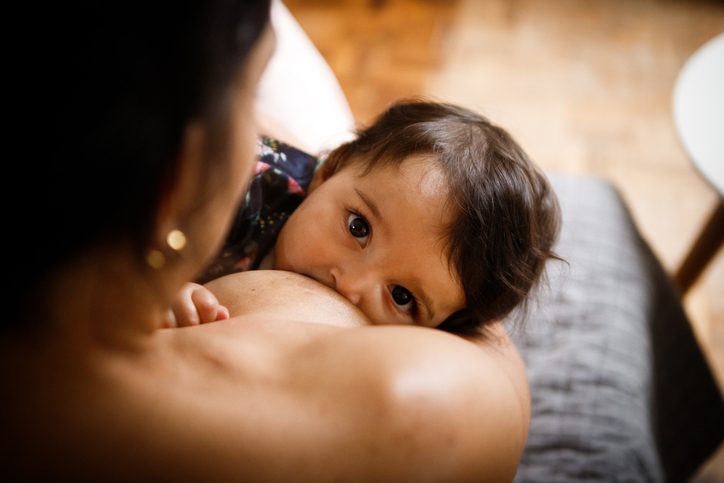 The prenatal breastfeeding class will help you understand the techniques and strategies needed to feel ready and confident to breastfeed your newborn.
This class includes:
Orientation to successful breastfeeding
What to expect in the early weeks
Pumping and storage of breast milk
Tips on dealing with breastfeeding challenges
How both partners can participate in feeding the baby
Both partners are encouraged to attend. It is recommended that this class be taken anytime in the last 2-3 months before your expected delivery date.
Check out our class schedules below for all locations and for any questions please contact 336-878-6712 or email ditate@wakehealth.edu.
Parking and Directions
Park in the Visitor parking deck and enter through the main entrance.