Thinking of Quitting?
Our goal at the Wake Forest Baptist Health Comprehensive Cancer Center is to support patients in the process of quitting tobacco use. We understand that smoking may provide comfort, especially at one of the most challenging times of life: being diagnosed with cancer. However, giving up smoking is one of the best things to do for your health. By becoming tobacco-free, you can increase the effectiveness of treatment, reduce the risk of cancer recurrence, and improve your health outcomes. We are here to provide treatment that is supportive without guilt or pressure.
To make an appointment today, please call 336-713-9757.
Who We Are
Our Tobacco Cessation Clinic is staffed with specialists who can provide you with the information and tools you need to become tobacco-free. A tobacco treatment specialist will work with you to make an individualized treatment plan that will include information on dealing with withdrawal and using tobacco cessation medications and approaches for changing behaviors that are related to your tobacco use. We will provide on-going support through follow-up appointments to assess your treatment plan and make adjustments as needed.
Getting Started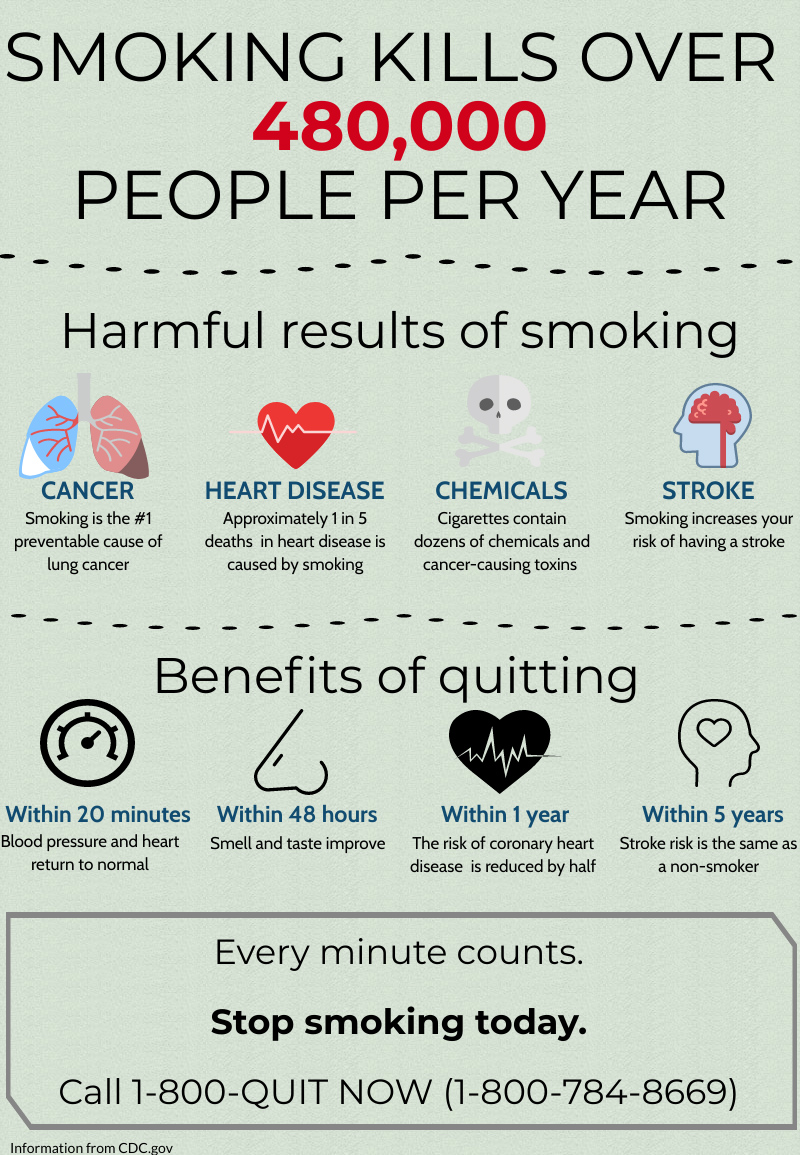 If you are a cancer patient and current smoker, you will be contacted by a Tobacco Patient Navigator. There is no cost to you.
Participate in an initial 15 minute call with a Tobacco Patient Navigator.
Answer a few questions about your smoking behaviors.
Learn about treatment options and resources available.
Select an option that best fits your needs.
Receive follow-up calls to track your progress.
Benefits of Quitting Tobacco
Improve effectiveness of cancer treatments
Decrease risk of cancer reoccurrence and second primary (new) cancers
Improve function of your immune system
Lower your risk of developing diabetes
Let your blood vessels work better
Protect your heart and lungs
Improve your sense of smell and taste
Save you money
Improve your quality of life