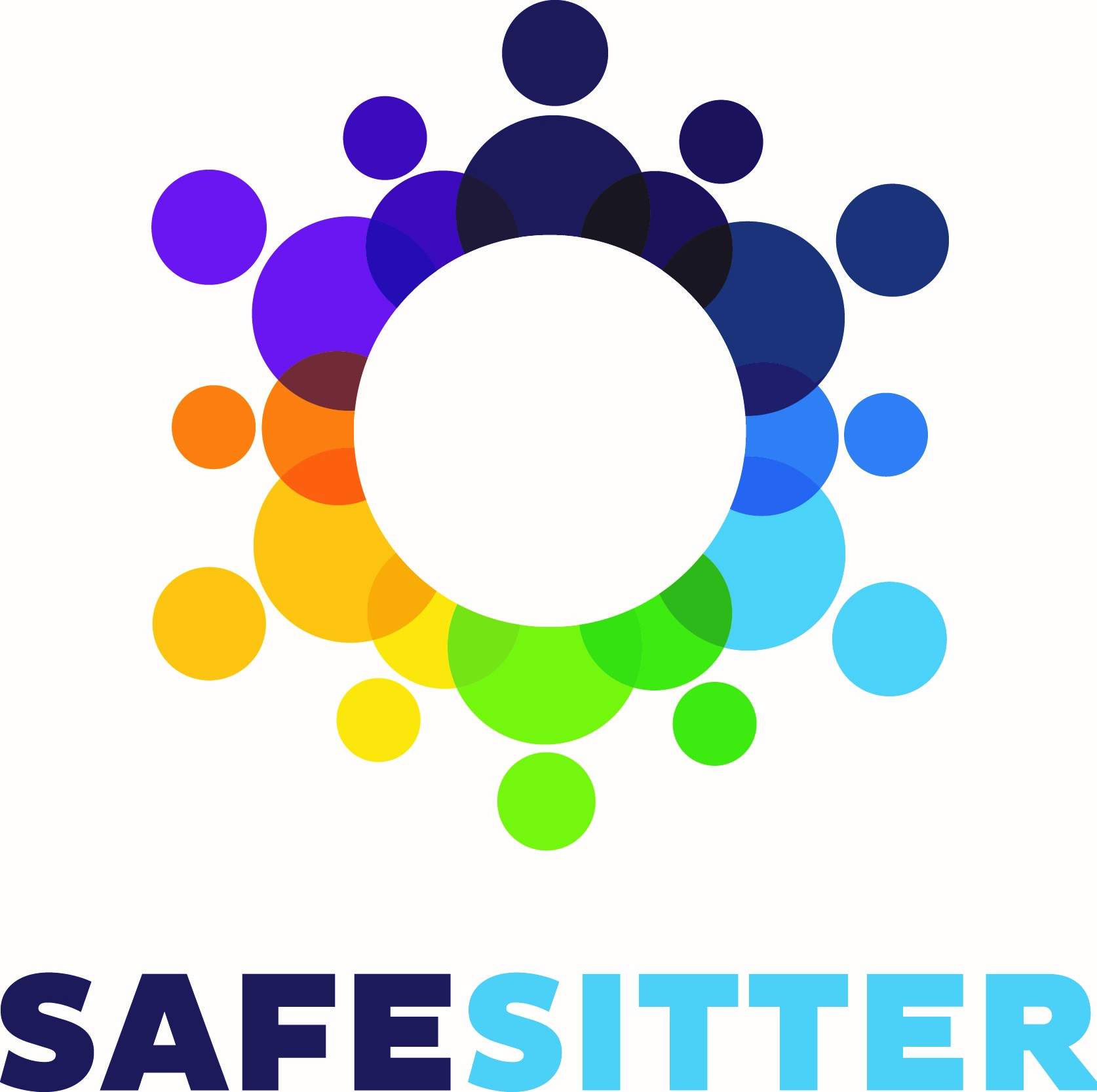 Thank you for your interest in becoming an Instructor for our
Safe Sitter® program
. Safe Sitter's online training reviews key concepts, provides teaching tips, and shows videos of real students being taught by real Instructors.
Completing the online training
You can go through the online course at your own pace. Most people find that it takes 3-4 hours to complete the training.
Once you register online, you will receive your Instructor Manual. Make sure you have the manual on hand for the training.
You'll need some time after finishing the training to review your Instructor Manual and prepare to teach.
Don't wait too long to teach a student course. You'll want to teach while everything is still fresh in your mind.
What You'll Receive from Safe Sitter®
Safe Sitter® Instructor Manual and Instructor Polo for each Instructor
How to Sign Up
If you are interested in becoming a instructor, please email Courtney Hayes at ccjackso@wakehealth.edu or call 336-713-2375.
The cost is $75 per person plus shipping.
After your registration form is received, we will ship the materials to you.
Please call or email if you have any questions:
Courtney Hayes
ccjackso@wakehealth.edu
336-713-2375