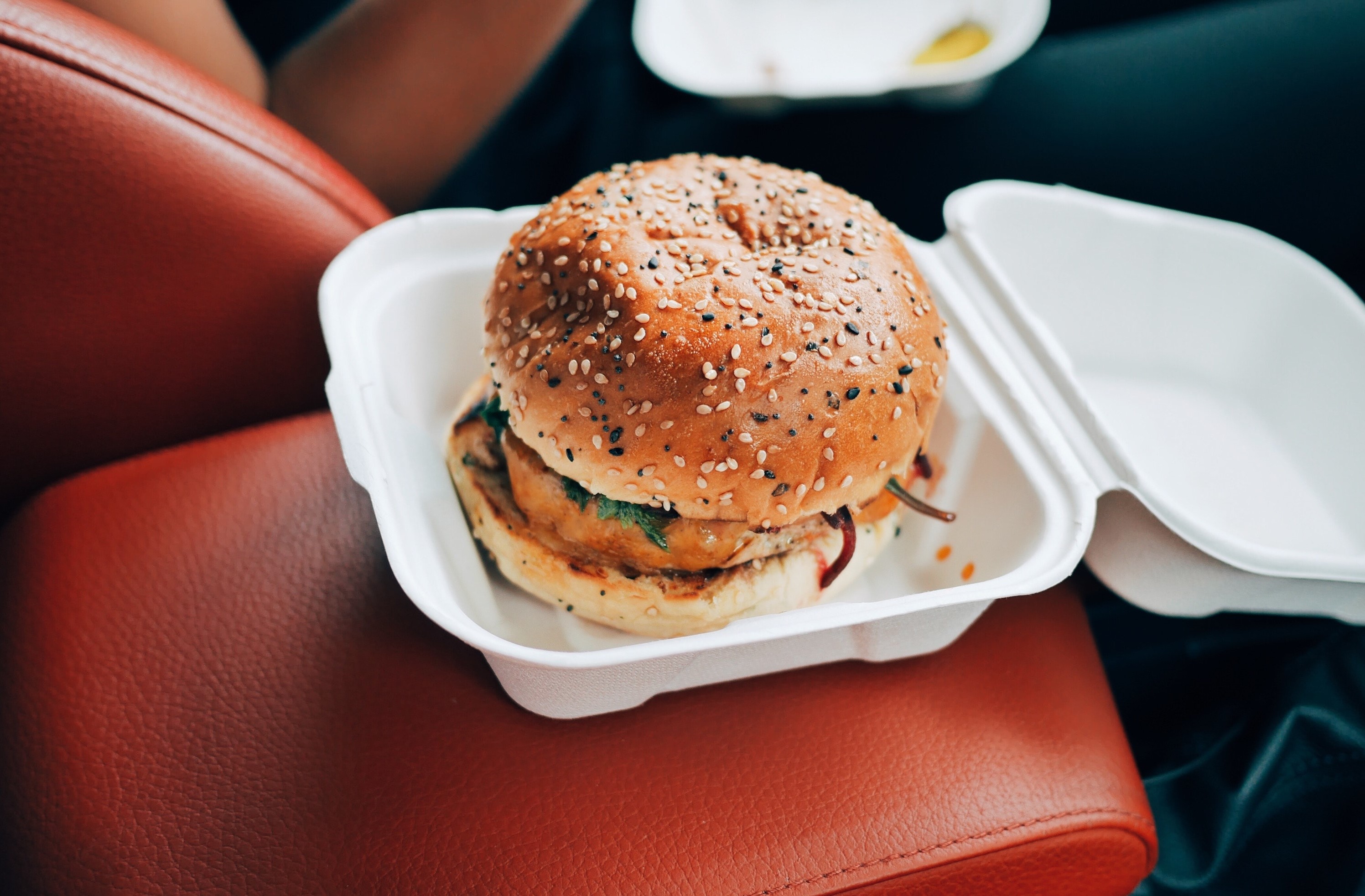 Taking the social media world by storm is the popular debate of which fast food chain has the best chicken sandwich.
Before you hop in your car to investigate for yourself, there are some things you should consider.

Annette Frain, Registered Dietitian for Wake Forest Baptist Health Weight Management Center weighs in on the debate and offers additional tips for eating on the go.
Plan Ahead
Most fast food restaurants have their nutrition information online. Also, a lot of applications are available for your mobile device that allow you to search for nutritional information. Take the time to make sure what you are planning to eat has the adequate amount of protein and fiber you need.

Pay Attention to the Toppings
When it comes to the calorie count, toppings can be the biggest pitfall. Creamy sauces such as mayonnaise and ranch can stack up the calories. Even cheese can add 100 or more calories to a sandwich. If you find yourself needing a sauce on or with your meal, then order it on the side. This will allow you to control that aspect of your calorie intake.

Choose Smaller Portions
Meal sizes have only gotten larger over the years making it much more difficult to know the correct portions to eat. Try ordering the children's size meal so you are not overeating.

Make Substitutions
If you must have a fried chicken sandwich, consider just having the sandwich. You could also remove the bread to lower the calorie count. If you need variety when you eat and have to get a side, consider what's available besides the standard side that comes with the meal. Several fast food restaurants offer fresh fruit which contain no additives or hidden calories.

Consider the Grocery Store
When you're on the road, stopping at a grocery store might be just as quick as waiting in the drive-thru line. Go to the salad bar and get a rotisserie chicken. You'll get a more nutritious meal that will leave you feeling full longer.

Get Out of the Car
We tend to eat on-the-go in our cars. This can make us eat too quickly and can make us overeat. It is best to eat slowly and be mindful of each bite you are consuming.