Carla Strom, MLA
Assistant Director, Operations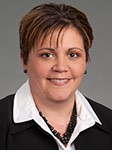 Carla has a master's degree in International Studies and over 20 years of experience in oncology education, research, health policy and health disparities. In her current role as the assistant director of operations, she provides oversight and guides operations for the office as well as leading grant writing and community capacity building efforts. She is also a leader for the WFBCCC's Community Outreach and Engagement activities and supports Cancer Center Members research endeavours.
In addition to her professional experience, she has a personal cultural and linguistic connection to the Hispanic community and is a two-time young adult cancer survivor herself. She serves as a patient advocate in the community and academic oncology setting and has spent over a decade working with non-profit organizations that support cancer survivors. She brings a unique firsthand perspective to her oncology work and contributions to OCHE.
---
Temana Aguilar, MA
Manager, COE Research Strategy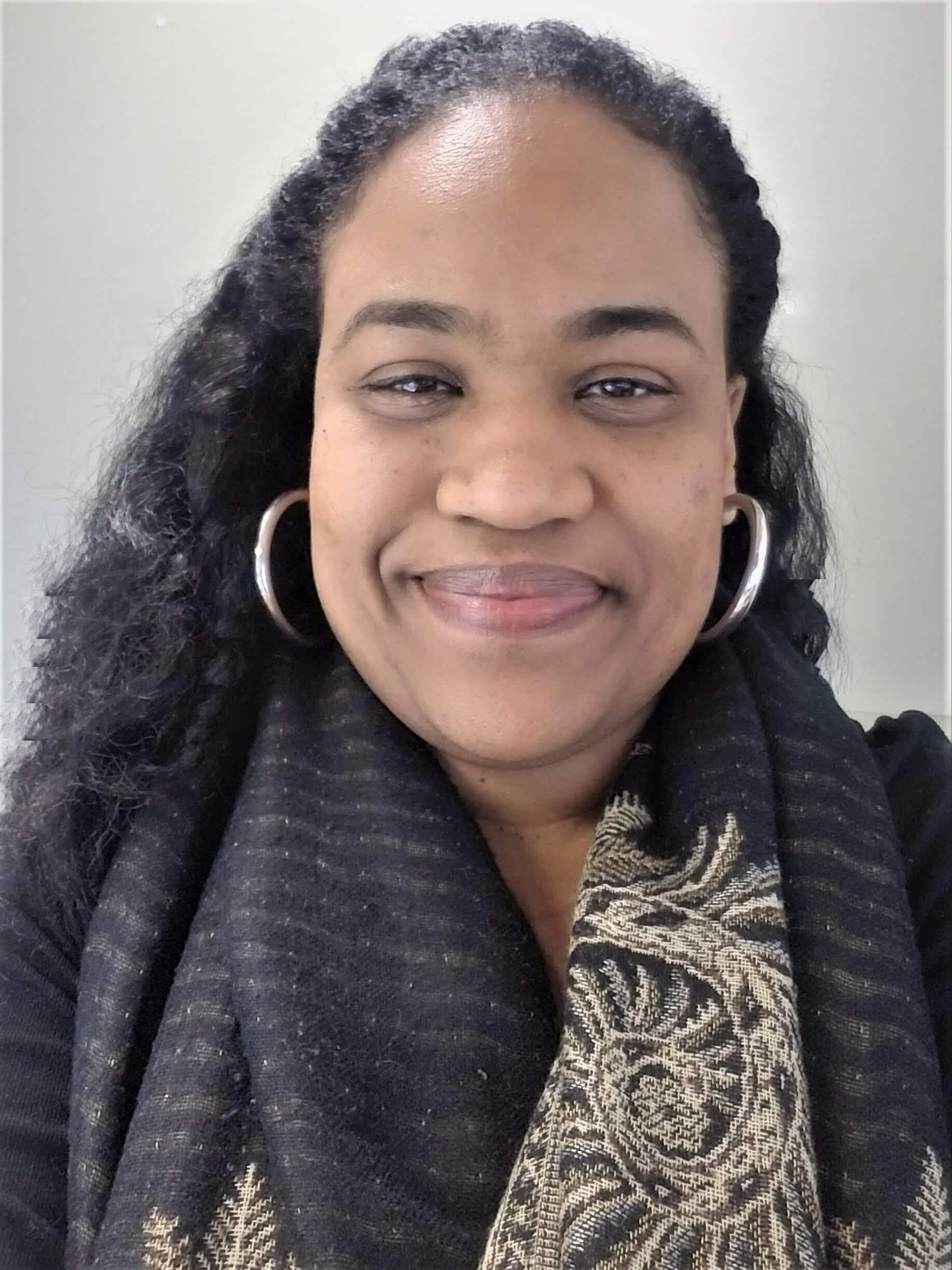 Temana Aguilar is Manager, COE Research Strategy serving the research facilitation aims of the Office of Cancer Health Equity and the cancer center. She brings expertise and experience in social determinants of health, community engagement, cultural responsiveness, qualitative research methods and research ethics. Her experience includes more than seven years supporting a variety of community-engaged health research projects in different regions of the United States, serving rural and urban populations, including Black, Hispanic or Latino/x, and American Indian/Native communities. Temana additionally lends basic science experience, project development and management skills, and experience in municipal public health practice. Temana's education includes a master's degree in Medical Anthropology from Creighton University and a bachelor's degree in Psychology from Wellesley College. Temana furthermore offers Spanish-English bilingual ability and a lived experience knowledge-base that includes a multicultural background, immigrant experience, and experience of poverty.
---
Ashley Gonzalez
Financial Navigator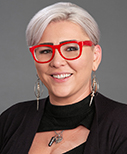 Ashley started at Wake Forest in 2017 helping patients through the Manufacturer Copay Assistance program and joined the Office of Cancer Health Equity in 2021 as a Financial Navigator and member of the Population Health Navigation team. In this role, She assess patient's level of financial toxicity and seek out resources and opportunities to ensure that they are connected to assistance and have access to quality care by reducing the financial burden of cancer. She also participates in ongoing research projects assessing interventions for financial toxicity. She has her AAS in Medical Office Administration from Guilford Technical Community College and She is a certified medical coder. She is currently attending the University of North Carolina at Greensboro to earn a BA in Philosophy.
---
Emily Britt, MSW
Rural Patient Navigator

Emily Britt, MSW, is the Rural Patient Navigator for the Comprehensive Cancer Center. Her role is to provide navigation services to patients coming from rural communities. She is dedicated to helping patients, families, and caregivers navigate not only the healthcare system, but care throughout the cancer continuum. Through a psychosocial lens, she identifies and addresses potential barriers patients might have in receiving quality cancer care and follow-up. She also serves as a community liaison and works closely with community-based providers to address community needs for services and collaborate on educational opportunities regarding cancer care. As a social worker, Emily enjoys building relationships and empowering patients throughout their cancer journey.
---
Elias Berhanu, MPH
Community Outreach Coordinator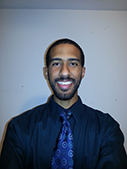 Elias Berhanu is the Community Outreach Coordinator in the Office of Cancer Health Equity. In his role, he is committed to enhancing community engagement throughout the Cancer Center's catchment area. Elias helps bring the community's voice to the state policy level through his involvement in the NC Advisory Committee on Cancer Coordination and Control (ACCCC). Elias helped organize a successful "Dress in Blue Day" event at Wake Forest Baptist Health during Colorectal Cancer Awareness Month. Elias received his Master of Public Health (MPH) degree from the University of Texas School of Public Health in Houston & his bachelor's degree from the University of Washington in Seattle.
---
Glynus Childress
Administrative and Event Coordinator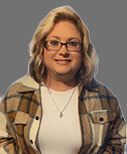 Glynus Childress is the new Administrative and Event Coordinator in the Office of Cancer Health Equity. In this role she supports the office by providing general office management, answering phones, assisting Dr. Ronny Bell with scheduling his meetings, presentations, and keeping his work calendar organized, clerical work, responsible for overseeing OCHE community events, and a variety of other tasks. Previously, she spent 14 years serving Orthopedic and Sports Medicine in High Point in various capacities including being a surgery scheduler and patient service specialist. Glynus attended University of North Carolina Greensboro and Pfeiffer University.
---
Alexis Daniels, MS
African-American Patient Navigator

Alexis Daniels is a Population Health Navigator in the Office of Cancer Health Equity. In her role, Alexis helps African American cancer patients navigate through the medical system in a culturally competent manner, providing individualized assistance to patients, their families, and caregivers. She also serves as a community liaison and works closely with community-based organizations and churches to address community and educational needs. Alexis has 15 years of experience in human services which includes mental health, law enforcement, counseling, case management and advocacy. She received her MS and BS in Criminal Justice from Grambling State University. Together with the Hispanic and Rural Population Health Navigators, they form a team that exemplifies providing culturally sensitive and linguistically concordant care.
---
Charlene Hunt
Project Manager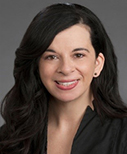 Charlene Hunt is the Project Manager in the Office of Cancer Health Equity. In her role, as and an enrolled member of the Lumbee Tribe of North Carolina, she works with NC tribal communities through educational outreach, community-engaged research, and advocacy programs. her areas of interest are in improving the health of tribal communities through access to care and addressing social determinants of health. She helps lead pipeline training programs for underrepresented high school and undergraduate students to help ensure a diverse health care workforce to meet the needs of our underserved communities. She is also the manager of the North Carolina American Indian Health Board, housed in OCHE. Her educational training and specialty areas are education, pedagogy and community engagement.
---
Brooke Harrison, MPA
Community Outreach Manager
Brooke Harrison serves as Manager, Community Outreach in the Office of Cancer Health Equity. In her role, Brooke cultivates partnerships through community outreach activities, and oversees the planning, development, and implementation of outreach and engagement projects. She is passionate about addressing health disparities in the vulnerable population. Brooke is an experienced health professional, with over 10 years of experience in Community Health, specifically in cancer screening and program management. She has a master's degree in Public Administration.
---
Abbie Mauney
Program Manager, AYA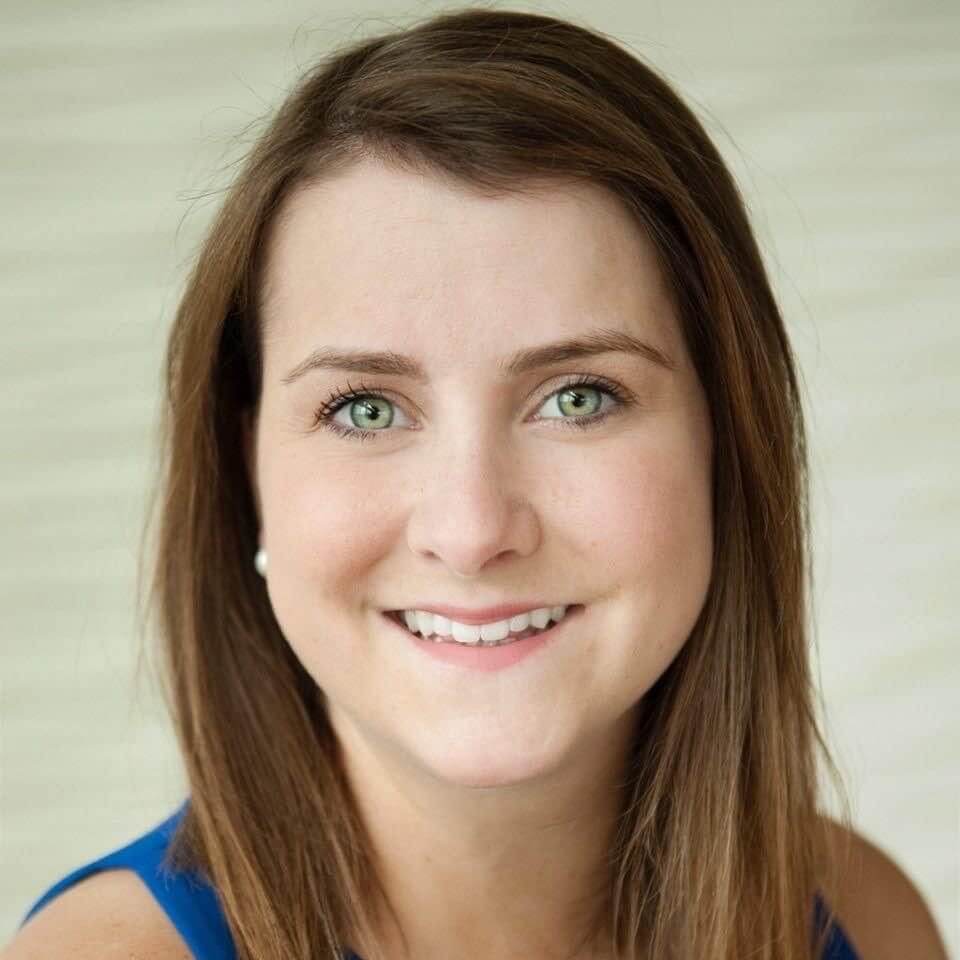 Abbie Mauney graduated from the University of North Carolina at Greensboro with a Bachelor of Science in Public Health. She has spent over a decade working in the non-profit sector. As Program Manager, Abbie is committed to providing cancer health equity for all adolescent and young adult (AYA) patients and their families. Abbie is passionate about improving quality of care for AYA's from diagnosis, through survivorship, and end of life care by developing resources to support the psychosocial, financial and educational needs for patients and their families.
In addition, Abbie is an adolescent cancer survivor. As a former patient at Brenner Children's Hospital, she brings a unique perspective to her work and to the OCHE office. She participates in leading survivorship groups and mentoring young adult patients and serves as a patient advocate in the community.