Presenting Sponsor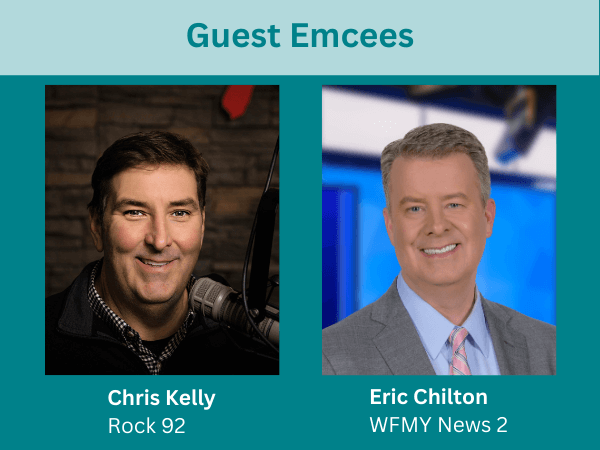 Thank you to everyone who supported the 13th Annual Sportsmen's Saturday on November 4, 2023 at the Breeden Insurance Amphitheater in Lexington, NC. This year's event was presented by Rock Outdoors and emceed by Chris Kelley of Rock 92 and Eric Chilton of WFMY News. Sportsmen's Saturday is the largest fundraiser for Lexington Medical Center. This year's proceeds benefited facility improvements and enhanced patient care in the Emergency Department at Lexington Medical Center.
Early Bird Ticket Winners
Early Bird Tickets are purchased before a designated date. All tickets purchased before the early bird date are entered for an additional drawing for a total of $10,000 in cash. The winners are then placed back in the drum for another chance to win the Raffle Prizes.
| | |
| --- | --- |
| Prize | Winner |
| $1,000 | Brenda Forrest |
| $1,000 | Stephanie Strimska |
| $1,000 | Shawn Hedrick |
| $2,000 | Mike Swing |
| $5,000 | Steven Comer |