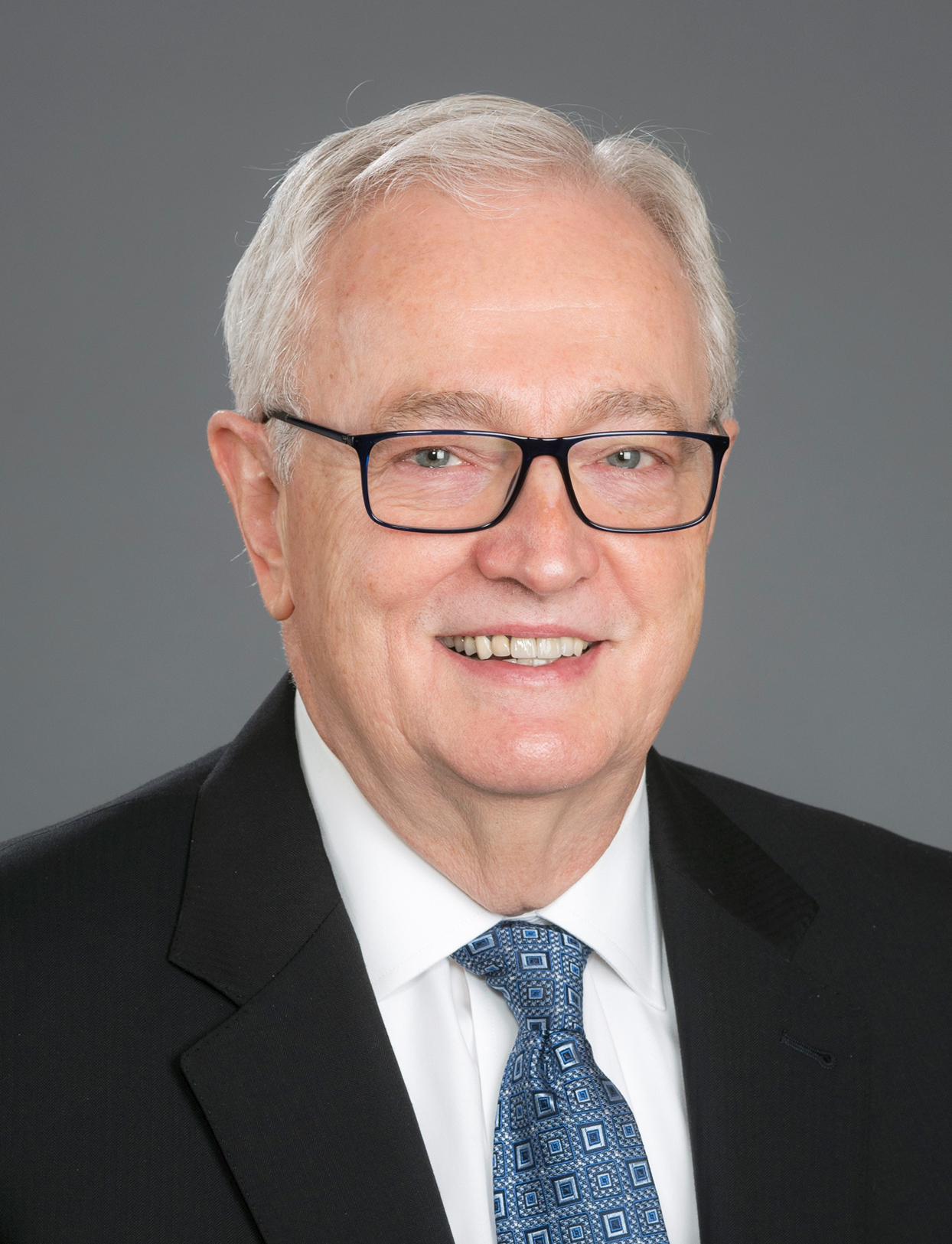 Dr. Lawrence (Dale) Williams currently serves as Vice President and has been Chief Medical Officer at WFBH – High Point Medical Center for 9 years. He also took on the role of Chief Medical Officer at WFBH – Lexington Medical Center effective August 1, 2020. In addition to the traditional CMO role, he also oversees the operations of the Quality Department and serves as an advocate for Physician Staff Services as WFBH develops a Centralized Verification Office (CVO). Dr. Williams has played a vital role in transitioning to electronic medical records.
Dr. Williams grew up in Mocksville, NC where he attended the public school system. Subsequently, he obtained a BS in Biology from High Point University and attended medical school at Wake Forest University. He completed his surgical residency at East Carolina University in Greenville, NC. He began practice in High Point, NC in July 1987 as a general and vascular surgeon. Dr. Williams is board certified in surgery, vascular medicine, wound care and the noninvasive vascular laboratory.
In 1995, Dr. Williams was one of the original founders of Cornerstone Healthcare, a multispecialty group based in High Point that grew to more than 50 practice locations throughout central North Carolina. Cornerstone Healthcare was acquired by Wake Forest Baptist Health in 2016, expanding their clinic footprint.
Over the past several years, Dr. Williams has been active in the American Society of Physician Executives, completed the certification process, and obtained his Certified Physician Executive (CPE) credential in March 2013.