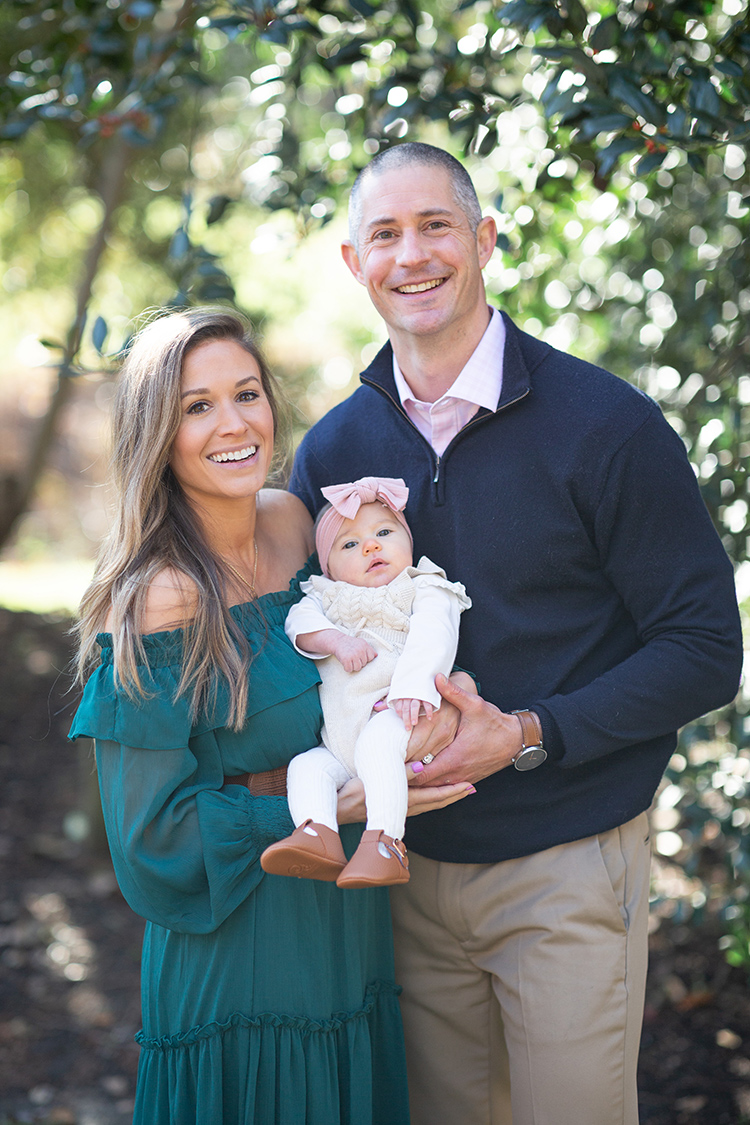 20 years ago, during his senior football season at Northwest Guilford High School, Greensboro's Will Berry injured his hand and thought his football career was over. With the help of Matthew Weingold, MD and The Hand Center of Greensboro, Will was able to return to football and never missed another game.
Will's injury occurred when he jumped to grab a basketball rim and the goal snapped, tumbling down on top of him and his hand. At first, he thought his finger was jammed, but then realized it was just hanging on by a thread. Will was terrified as he was actively being recruited to play college football.
"It was luck that led me to Dr. Weingold" Will said. "He fixed my hand and took such great care of me. He was really honest with me and gave me a realistic timeline. With his help, I was able to beat the odds by recovering faster and exceeding all expectations." Will was recruited by UNC Chapel Hill and never looked back.
"Over the past 20 years Dr. Weingold has taken care of me, my family, and my employees. Everyone has had extremely positive experiences with him. I am glad he is a part of the Wake Forest Baptist Health family!"
"Since my injury, I have healed great and haven't had any pain since. You can't even notice I had surgery!"
Learn more about our expert Orthopaedic & Sports Medicine services in Greensboro.