Please join us at the 37th Annual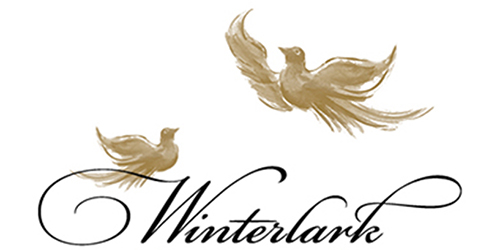 Saturday, February 8, 2020
Historic Graylyn Estate
Cocktails - 7 pm \ Dinner Buffet - 8 pm
Silent and Live Auction \ Live Painting
Black Tie \ Attendance Limited
Be a part of Winterlark and our commitment to patients and families
Winterlark has been a hallmark of this community's generosity for more than 36 years. Winterlark, the annual gala of Wake Forest Baptist Health, provides 50 percent of the operating budget for our Cancer Patient Support Program (CPSP). Your support of Winterlark makes you part of our daily commitment to be an unwavering source of stability, hope and compassion during unusually challenging times for cancer patients, and their families and friends.
The CPSP helps patients and their families:
Manage the distress and other symptoms
Navigate the "roller coaster" of treatments
Develop and maintain a positive and healing outlook from diagnosis through survivorship
2020 Honoree
Each year Winterlark honors an individual who has made a contribution to Winterlark, the Cancer Patient Support Program or the Comprehensive Cancer Center. This year, we are excited to honor Boris Pasche, MD, PhD, FACP, who is the Charles L. Spurr Professor of Medicine, Director of the Comprehensive Cancer Center and Chair of Department of Cancer Biology. Dr. Pasche's research focuses on cancer susceptibility and new therapies for cancer. Since joining the Comprehensive Cancer Center, he has led to near-doubling the NCI funding.
Presented by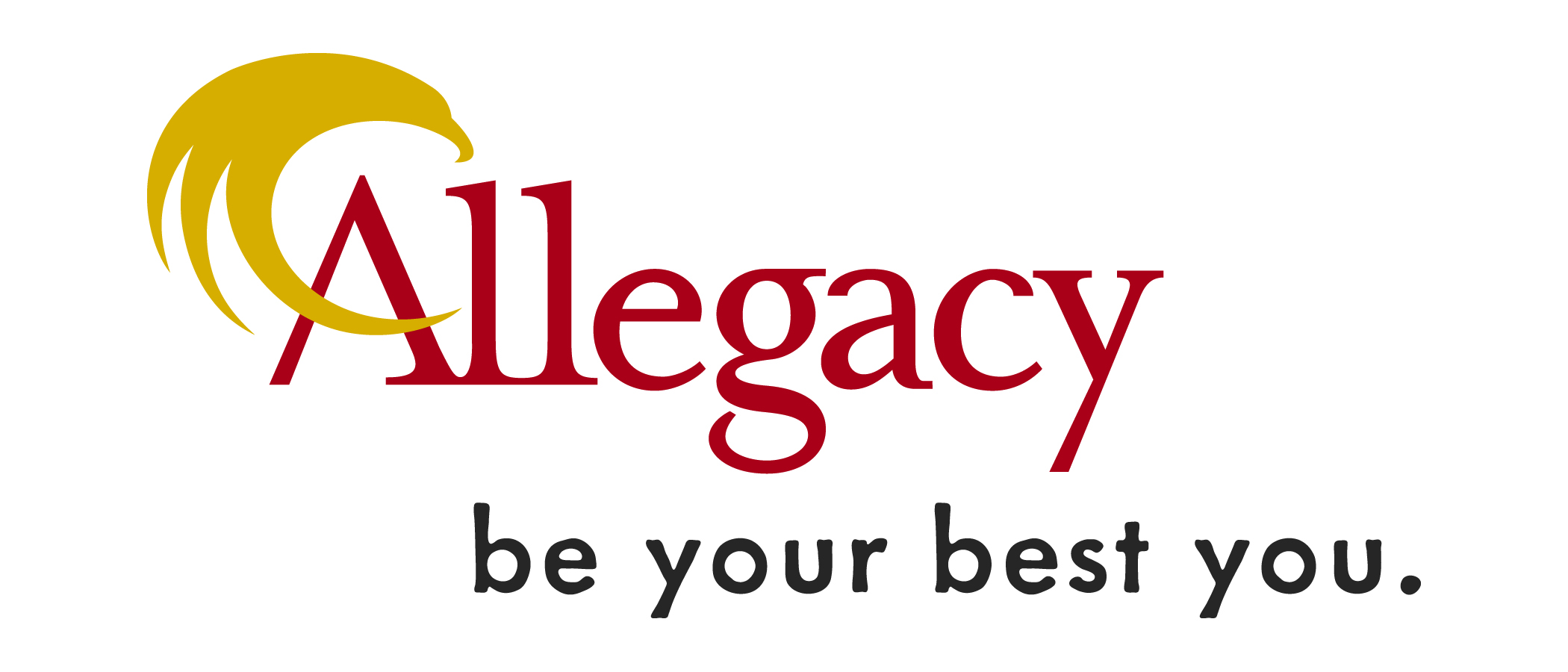 2020 Winterlark Corporate Sponsors as of November 18, 2019
Presenting
Allegacy
Diamond
Celgene Corporation
Wells Fargo The Private Bank
Emerald
Reynolds American
Ruby
The Budd Group
CPL
Rodgers
Sapphire
BB&T
Blanco Tackabery and Matamoros, PA
Delta Dental of North Carolina
First Bank
Leach Wallace Associates, Inc.
Summit Healthcare Group LLC
Gold
Advanced Fraud Solutions
Frank L. Blum Construction Company
HKS, Inc.
Hanesbrands
Little
Spilman, Thomas & Battle, PLLC
Womble Bond Dickinson
Silver
Brasfield and Gorie
CJMW Architecture
Inmar
Shelco, LLC
Stimmel Associations, PA
Stimmel Associates, PA
Sysco
The Keith Corporation
Wake Forest Sports Properties
Bronze
BE&K Group
Blakley Landscape Services, Inc.
Brooks Pierce McLendon Humphrey and Leonard, LLP
Carolina Liquid Chemistries Corp.
Fader RE
Federal Home Loan Bank of Atlanta
First Reliance Bank
Flad Architects
Home Real Estate Company, Inc.
Piedmont Federal Savings Bank
Salem Smiles Orthodontics
Shamrock Environmental Corporation
Trellis Supportive Care