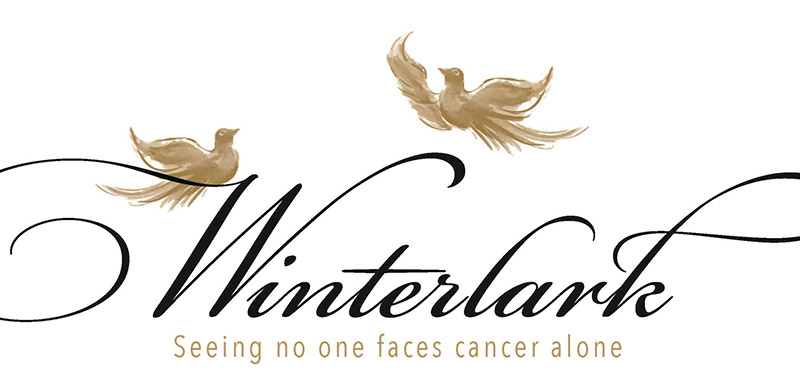 Wake Forest Baptist Health's Comprehensive Cancer Center extends a special thank you to the generous supporters and volunteers of the
37th Annual Winterlark held on February 8, 2020.
We are excited to announce that we raised more than $373,000
for our Cancer Patient Support Program.
Mark your calendar for the 38th annual event
on Saturday, February 6, 2021.
We are happy to announce Ashley and Matt Kohlrus and Sarah and Coleman Team as our 2021 Chairs.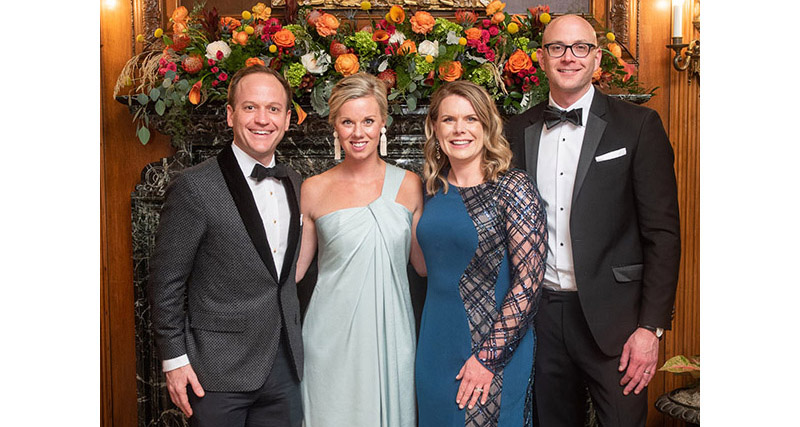 Thank you to our 2020 Corporate Sponsors
Presenting Sponsor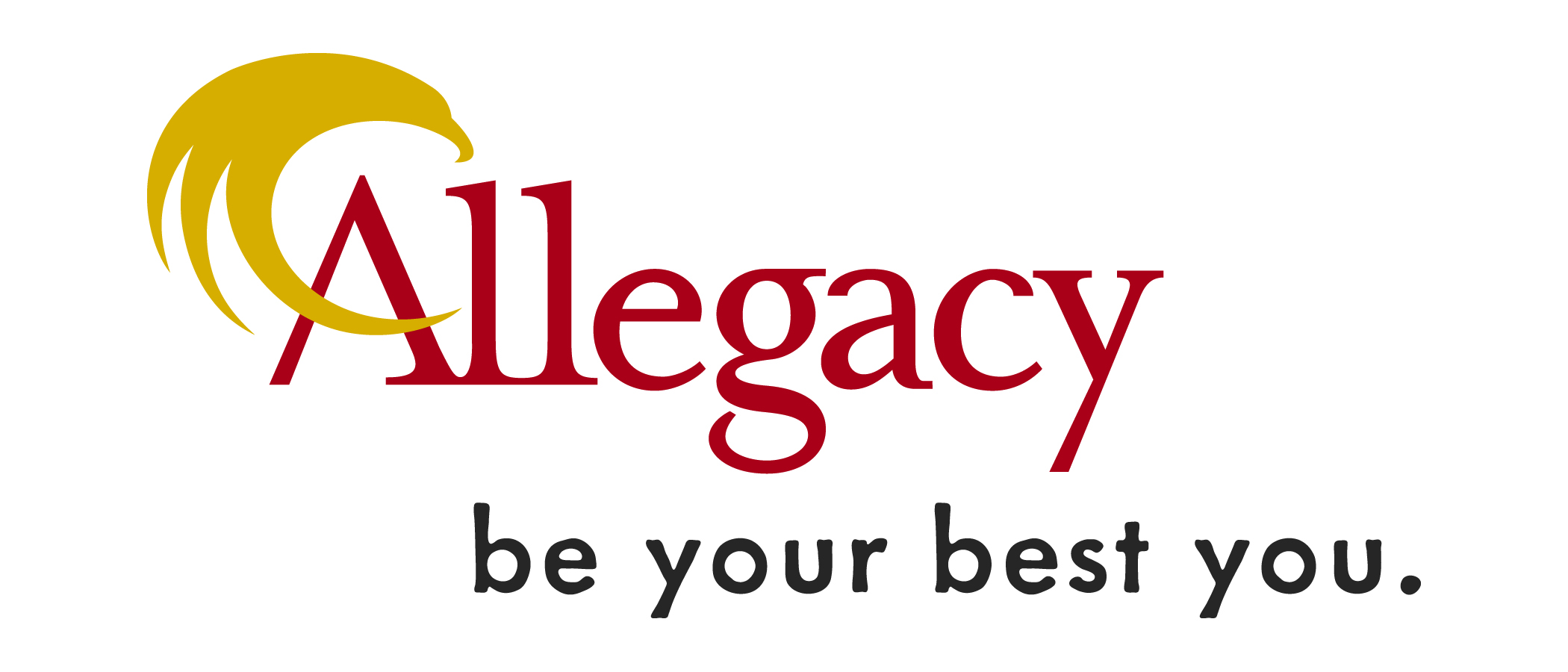 Diamond
Celgene Corporation
Wells Fargo The Private Bank
Emerald
Reynolds American, Inc.
Ruby
The Berti Foundation
The Budd Group
CPL
Leach Wallace Associates, Inc.
PSCU
Rodgers
Sapphire
BB&T
Delta Dental of North Carolina
First Bank
Kilpatrick Townsend and Stockton, LLP
Summit Healthcare Group, LLC
The Whiting-Turner Contracting Company
Gold
Advanced Fraud Solutions
First Citizens Bank
Frank L. Blum Construction Company
Front Street Capital
Hanesbrands
Dan Herko
HKS, Inc.
Little
Spilman, Thomas and Battle, PLLC
Sterling Building Group, Inc.
Vannoy Construction
Womble Bond Dickinson
Silver
Blanco Tackabery
Brasfield and Gorrie, LLC
CJMW Architecture
Hayco Construction Company
Inmar
Johnson Controls, Inc.
The Keith Corporation
Mercedes Benz of Winston-Salem
MSS Solutions
North State Environmental, Inc.
Shelco, LLC
Source4 – The Siadak Family
Stimmel Associates, PA
Sysco
Wake Forest Sports Properties
Bronze
Akerman, LLP
BE&K Building Group
Bell, Davis and Pitt, PA
Blakley Landscape Services, Inc.
Brooks Pierce McLendon Humphrey and Leonard, LLP
Carolina Liquid Chemistries Corp.
Carolina Placement, Inc.
Davie Construction Company
Fader RE
Federal Home Loan Bank of Atlanta
First Reliance Bank
Flad Architects
Home Real Estate Company, Inc.
Key Services, Inc.
Law Offices of Timothy D. Welborn
Mr. and Mrs. C. Christopher Pace II
Parker Poe
Piedmont Federal Savings Bank
Bayard Powell, MD, and Mary Caponera—In honor of Hematology and Oncology, WFBH Comprehensive Cancer Center
Reuben Rink Marketing and Advertising
Salem Smiles Orthodontics
Shamrock Environmental Corporation
Shields, Inc.
Supreme Maintenance Works
Taylor Colm Group, Inc.
Trellis Supportive Care
Contributing
Garner Foods
Saul Ewing Arnstein and Lehr, LLP
Triad Commercial Properties
Village Tavern