Past Residents
Caitlin Rousseau, PharmD, 2023
I was initially drawn to Wake Forest for my first year of residency because I wanted to be at a large academic medical center with opportunities to care for high acuity patients with various disease states, be challenged by preceptors who were experts in their field, and participate in research that positively impacted patient care. After working with many of the critical care preceptors during my PGY1 year, I was confident that this was the environment I wanted for my PGY2 year – an environment that was supportive enough to help me grow, but challenging enough to push me to excel. The program's flexible rotation schedule and unique opportunities like the post-ICU care clinic, weekday Code Blue response coverage, and Emergency Department weekend coverage have allowed me to design a year that meets my goals. I am excited to continue to develop my knowledge and confidence as a critical care pharmacist over the next year!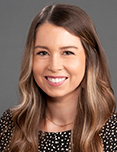 Mary Stewart Leatherwood, PharmD, 2022
In my search for a PGY2 residency in critical care, I knew that I wanted to train at a large, academic medical center with a Level I Trauma and Comprehensive Stroke Center. I was drawn to Wake Forest Baptist Health because of the family-like culture, strong emphasis on research, diverse ICU experience, and the opportunity to practice in an institution where pharmacy is highly integrated into interdisciplinary teams. I wanted to be a part of a program where I would be challenged every day and exposed to the highest acuity of patients across a wide range of disease states. In talking with Becky and the preceptors more, it was clear that by training at Wake, I would be in an environment where I would be cared for, invested in, and stretched to reach my fullest potential as a critical care pharmacist. The flexibility within the program has allowed me to tailor the year to meet my personal and professional goals. Finally, the unique exposures such as Burn ICU, Emergency Department weekend practice, and weekday Code Blue response were icing on the cake and really solidified my decision because I know that they will continue to develop my confidence and autonomy as a clinical pharmacist.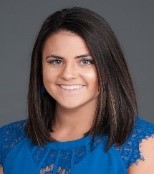 Kara Kubbs, PharmD, 2021
Wake Forest Baptist Health had so many appealing qualities to me as a residency program that gained my interest with a big component being the flexibility and customization of rotations. I loved the fact that Jim worked personally with each of us to meet our career goals and personal interest to hand design a schedule without being locked into a large number of required rotations. While this was a big part of what dew me to Wake Forest Baptist, what really sold me on the program were the people and environment. During my interview day, every individual I met was so welcoming and it was evident how invested preceptors were in the residency program. This family-focused environment that sought to support residents was what set Wake Forest Baptist apart for me.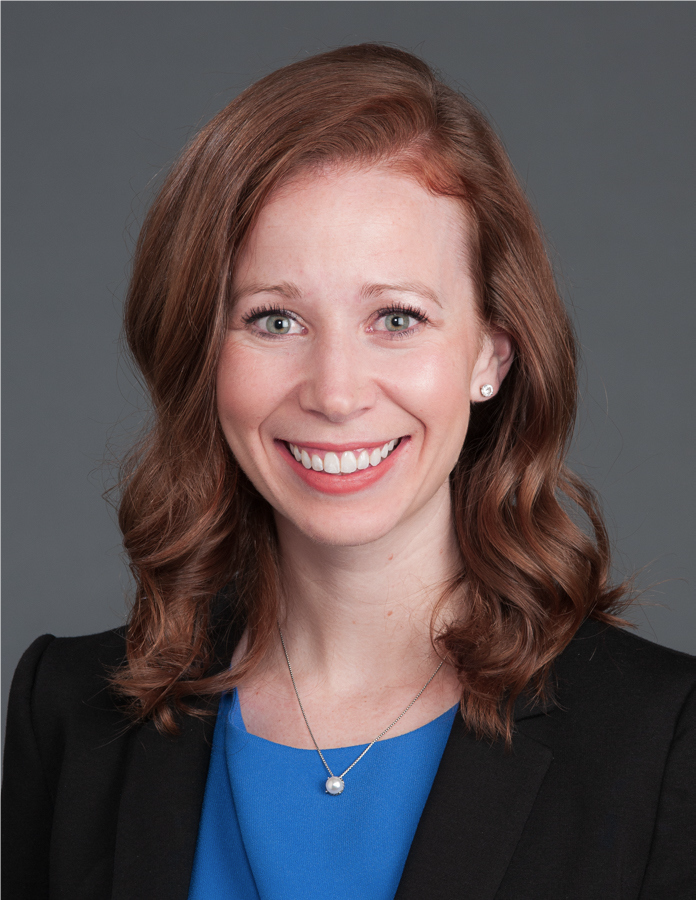 Kate Summers, PharmD, 2020

I was initially drawn to Wake Forest Baptist in my search for a PGY1 residency program. I was seeking a residency at a large, academic medical center with a diverse patient population, ample teaching and research opportunities, knowledgeable preceptors and a supportive and engaging atmosphere. I entered PGY1 with a passion for critical care because of the dynamic patient population. I am fascinated by the interesting disease states and intricate medication regimens in which minute changes can produce dramatic benefits. My passion for critically ill patients was solidified during my rotations as a resident. Further, during my first year of residency, I grew tremendously in my knowledge, leadership skills and capabilities as a pharmacist. I knew I wanted to stay at Wake Forest Baptist to complete a PGY2 in critical care for several reasons. Wake Forest Baptist houses a multitude of specialized intensive care units with a strong pharmacy presence within an integrated health care team. Additionally, I knew I would continue to learn from fabulous preceptors who would foster my learning while also challenging me. I truly feel part of the Wake "family" and am looking forward to an exciting year of learning, growing and becoming a well-rounded critical care pharmacist.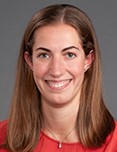 Liz Kowalik, PharmD, 2019

After my first exposure to the intensive care unit as a pharmacy student, I have always had the goal of becoming a critical care pharmacist and having the opportunity to work with an integrated medical team. I was looking for a critical care residency program at a large academic medical center with multiple specialized intensive care units, with strongly integrated pharmacy services and a large critical care pharmacy team. These were all factors that I found at Wake Forest Baptist. The opportunity to work and learn in numerous specialized intensive care units is a very exciting learning experience. Along with the many critical care pharmacy services, there is a large group of pharmacists with whom I will have the opportunity to work and learn from this year. Additionally, I was looking for a challenging program that would push me to become a very well-rounded and adept critical care pharmacist. Through the project, committee and teaching opportunities this year, I believe that this program will leave me well prepared to begin my career. I am so excited for this year and the many opportunities that I will have to grow.