Our Orthopaedic and Sports Medicine team are dedicated to keeping you and your family healthy, active, and pain-free. Whether you experience a sudden injury or are dealing with chronic pain, you can feel confident that you're in good hands. Our nationally renowned, board-certified doctors, surgeons, physical therapists, and specialists provide the highest level of care for any orthopaedic injury or pain, and will be alongside you from your initial appointment to recovery.

Our experts will work with you to select the best non-surgical or surgical treatment for you and your condition. We offer many non-surgical options, but if surgery is necessary, our surgeons are specially trained and are among the most experienced in the country in treating your condition. This allows us to provide you with shorter recovery times and better outcomes.
Our services include:
Total joint program
Hand and upper extremity services
Foot and ankle/podiatry
Sports medicine
Musculoskeletal physical therapy
We commonly treat:
Joint pain and injuries including the shoulder, elbow, wrist, hand, knee, ankle, and foot
Sports injuries including sprains, fractures, broken bones, ACL/MCL tears, and rotator cuffs
Hip, knee, shoulder, and total joint replacements
Spine and back pain
Arthritis, carpal tunnel, and nerve problems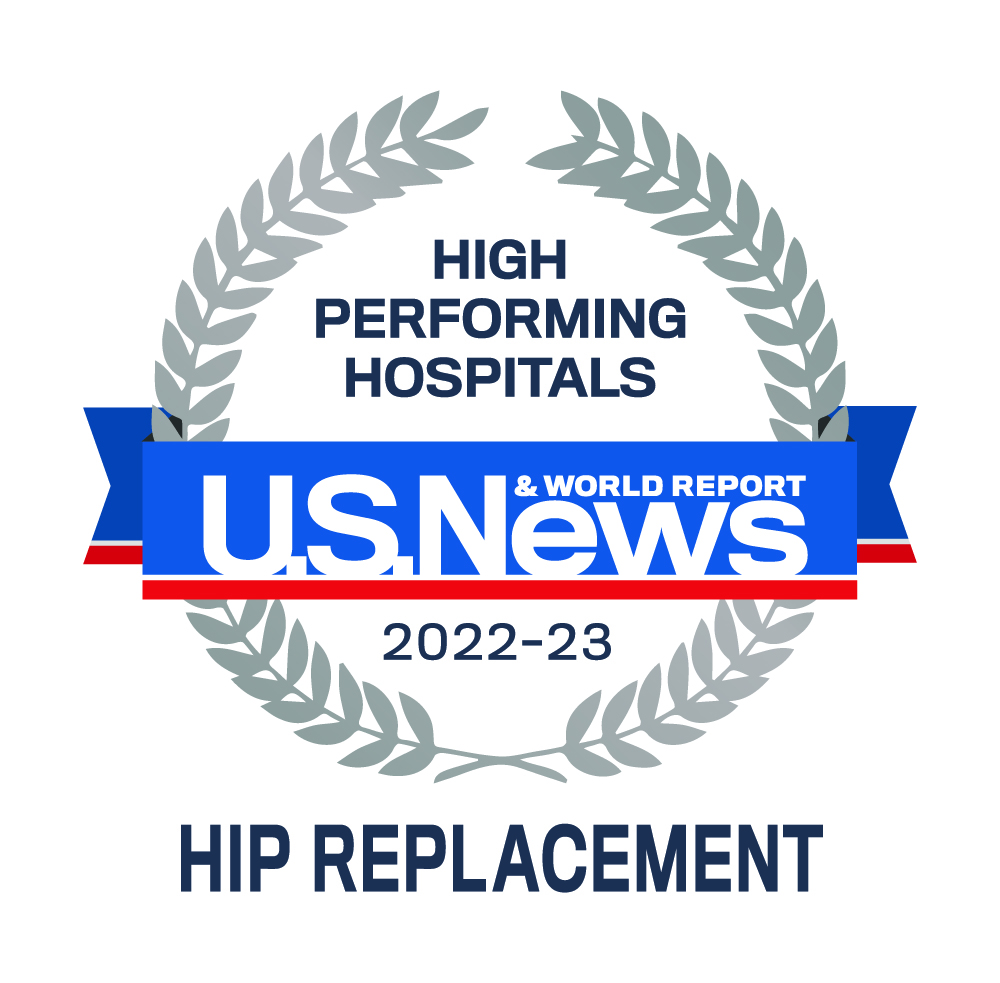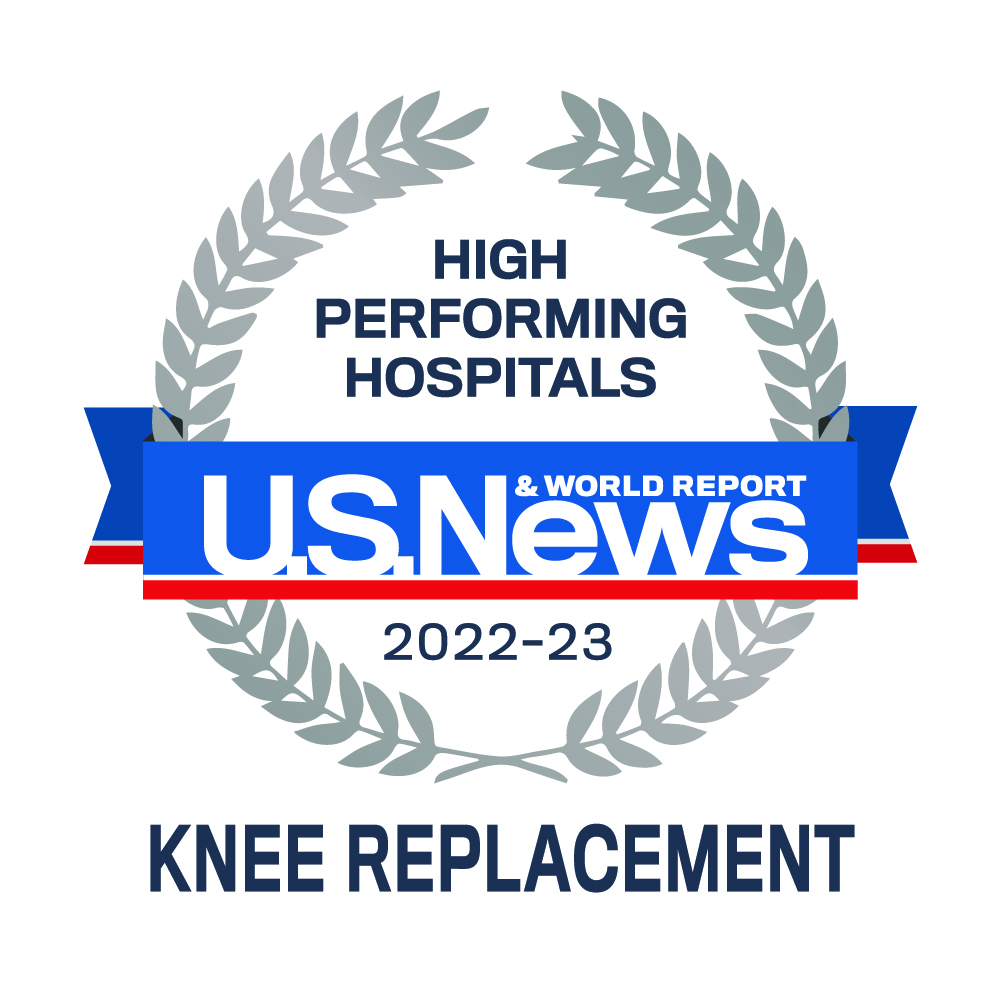 Davie Medical Center has been recognized as the top 10% in the country for Knee Replacements and Hip Replacements by U.S News & World Report.