At Brenner Children's Hospital, the Dale & Karen Sisel Neonatal Intensive Care Unit (NICU) and The Birth Center are central to our mission.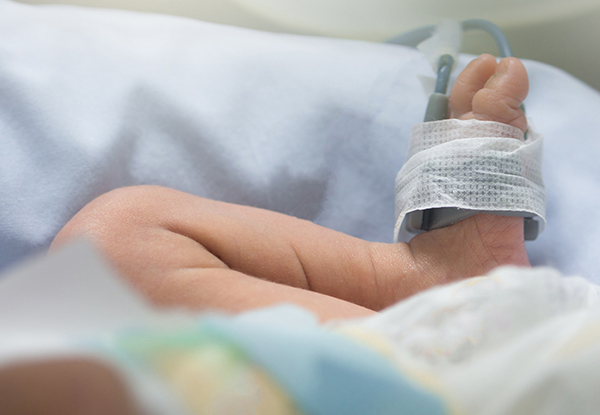 In less than a year since we opened each (through April 30, 2020), we have seen:
More than 2,000 babies delivered
725 NICU patients from 28 counties
We offer our community and our region the finest neonatologists, pediatric surgeons, neonatal nurse practitioners, nurses and pediatric specialists equipped with state-of-the-art technology and equipment. They care for our tiniest, most vulnerable patients—giving them the best chance of surviving and thriving throughout their lives.
The new Dale & Karen Sisel NICU with 51 private patient rooms gives every infant and family who comes through our NICU the best chance for the best life possible.