By Nia Williams, RN, BSN, Pediatric Hematology and Oncology Nurse, Brenner Children's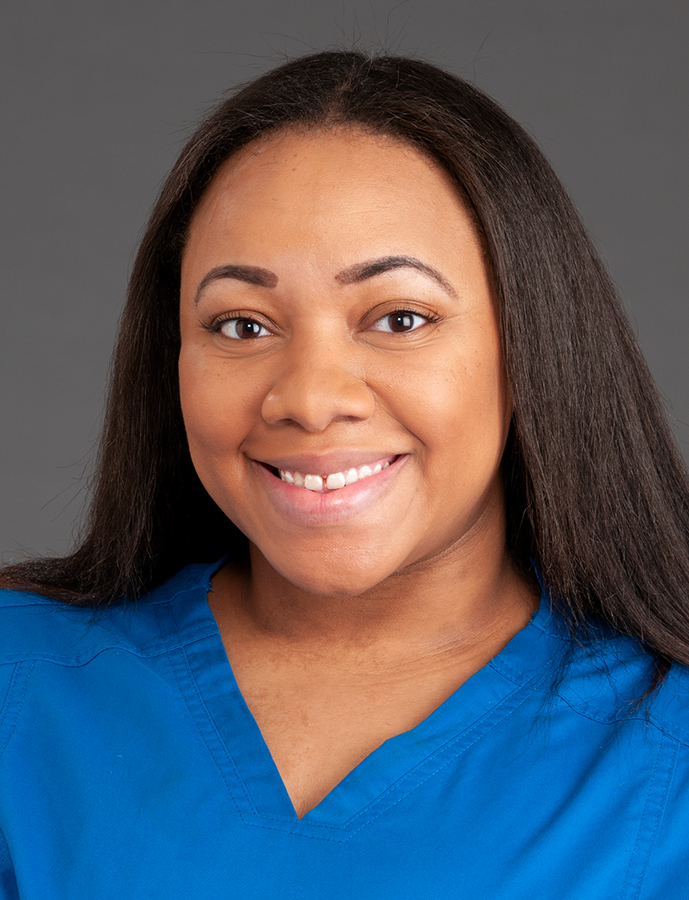 I just completed my first year as a nurse. For the past 12 months, I've had the honor of working in the pediatric hematology and oncology department at Brenner Children's. I'm so thankful to be where I am in life.
Early on, I dreamed of being a doctor. Inspired by a cousin who survived leukemia, I knew I wanted to help this special patient population. However, as I researched various career avenues and education programs, I realized nursing was the profession for me. I knew that it would give me the opportunity to work more closely with patients, which is what I truly desired. So with a public health degree already under my belt, I went to nursing school.
Now, I have worked my first year as a nurse. There have been a number of challenges, rewards and surprises related to this new job. Here are some of the highlights I'd like to share with you:
Rewards
I think the biggest reward from my job thus far has been the inspiration I receive from my patients. Many of these kids continue to smile and laugh even when they're not feeling well—in fact, many of the younger ones still want to play! This has taught me to be more grateful, and since I've been working with these patients, I've noticed that I complain less and look at life differently.
Challenges
I've found that leaving work behind when I'm at home is tougher than I thought. This challenge is not a bad one. In some ways, it's a reward too. I find myself thinking about my kids at the hospital all the time. I wonder how they're doing, how their treatments are going and whether they're having a good day or bad day. Before I became a nurse, I thought I'd be able to distinguish more between work and home life, but I feel connected to my patients, so in a sense, I take them with me when I leave. Another challenge is knowing there will be some of my patients who go to hospice, and that's a hard thing—even though it comes with the territory. You never get used to seeing a patient in the hospital for the last time when you know the outcome is one that's not positive.
Surprises
I definitely didn't realize the extent to which I would form relationships with my patients and their families. This has been a big surprise to me. Another unexpected thing was finding out I was chosen by the North Carolina Nurses Association (NCNA), Greensboro News & Record, and Winston-Salem Journal to win a Triad Nurses of Distinction Award. The fact that this award was due to a nomination by one of my patients makes it especially meaningful. I typically don't enjoy being the center of attention, but it made me feel so honored that she would want to recognize me in this way. My first year as a nurse has been filled with many highlights. It makes me very excited for what's to come—even the challenges that might lie ahead. I may have received recognition this first year, but the true honor is in caring for my patients and investing in their lives.
Thank you, Nia, for taking such great care of our patients!