Adult volunteers are over the age of 18 and not currently enrolled full-time in continuing education. Adult volunteers are expected to volunteer consistently for 4 hours per week.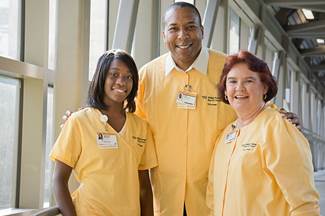 Attendance to one orientation is mandatory before beginning volunteer service. Orientations are held monthly.
Orientation will last approximately 2 hours. It will be held in the Sticht Center Auditorium on the
Ground floor of the Sticht Center
.