Delivery That's Uniquely You
Where you choose to welcome a new life to your world should be as unique as you. And your experience should exceed your expectations - medically and personally. That's why The Birth Center was created. To match the day you'll never forget with an unforgettable experience designed just for you.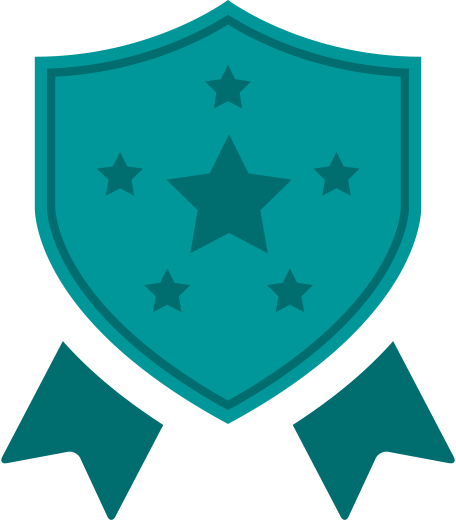 The Birth Center is recognized by Newsweek as a Best Maternity Hospital for 2023.
We're proud to provide exceptional care for women and babies, consistently meeting high standards for safety and quality.
From the moment you arrive, you enjoy a secure, private experience, with curb-side access, 24-7 valet parking and easy, direct access to The Birth Center through private elevators.
Your private room provides a quiet, supportive environment, so you and your baby can truly bond. The 30 private patient rooms feature large windows and private bathrooms.
Welcoming your new baby with us means you have all the comforts of home plus access to the finest medical expertise - all tailored to the specific needs of you and your baby.
Our experts are always on hand for support while you're with us and after you arrive home. Our array of experts, including obstetricians, certified nurse midwives, pediatricians, family medicine providers and maternal-fetal medicine specialists, are also complemented by our highly skilled nurses and experienced lactation consultants.
Our certified nurse midwives provide evidence-based, quality care that is individualized for you and enables a positive childbirth experience. They ensure you are treated with respect and dignity, providing clear communication, pain relief strategies and birth positions of choice. Working alongside our labor and delivery team, our midwives provide knowledgeable and compassionate care for women and their families during both the birth of your baby and the immediate postpartum period.