The Foundation hosts events and engagement activities throughout the year to raise awareness of and support for Atrium Health Wake Forest Baptist Lexington Medical Center, including:
Tree of Love
Foundation Forums
Tree of Love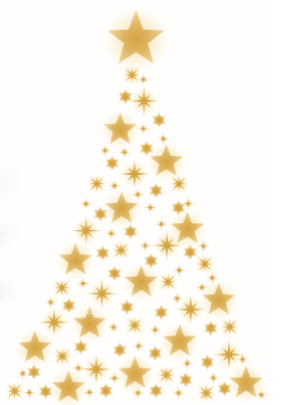 For many years, individuals and families have chosen to honor and remember family members, friends and co-workers through the Lexington Medical Center Foundation's annual Tree of Love project. Each light on the Tree of Love represents a gift that has been given to continue our Medical Center's tradition of community-based health care and to honor or remember the life of someone dear.
This year we will host the annual Tree of Love Lighting Ceremony on Thursday, December 1, 2022, beginning at 5:30 pm at the Lexington Medical Center Outpatient Entrance. You hope you will join us as we kickoff the holiday season.
Please consider supporting this year's Tree of Love campaign! For a gift of $30 or more we will dedicate an ornament in the name of your honoree on our indoor tree, located in the lobby of the Lexington Medical Center Outpatient Entrance. For a gift of $100 or more we will recognize your honor or memorial gift with a by dedicating a poinsettia flower placed around the indoor tree.
To designate your gift, please download, complete and return the Tree of Love form. Contributions to the 2022 Tree of Love project will be accepted through January 31, 2023.