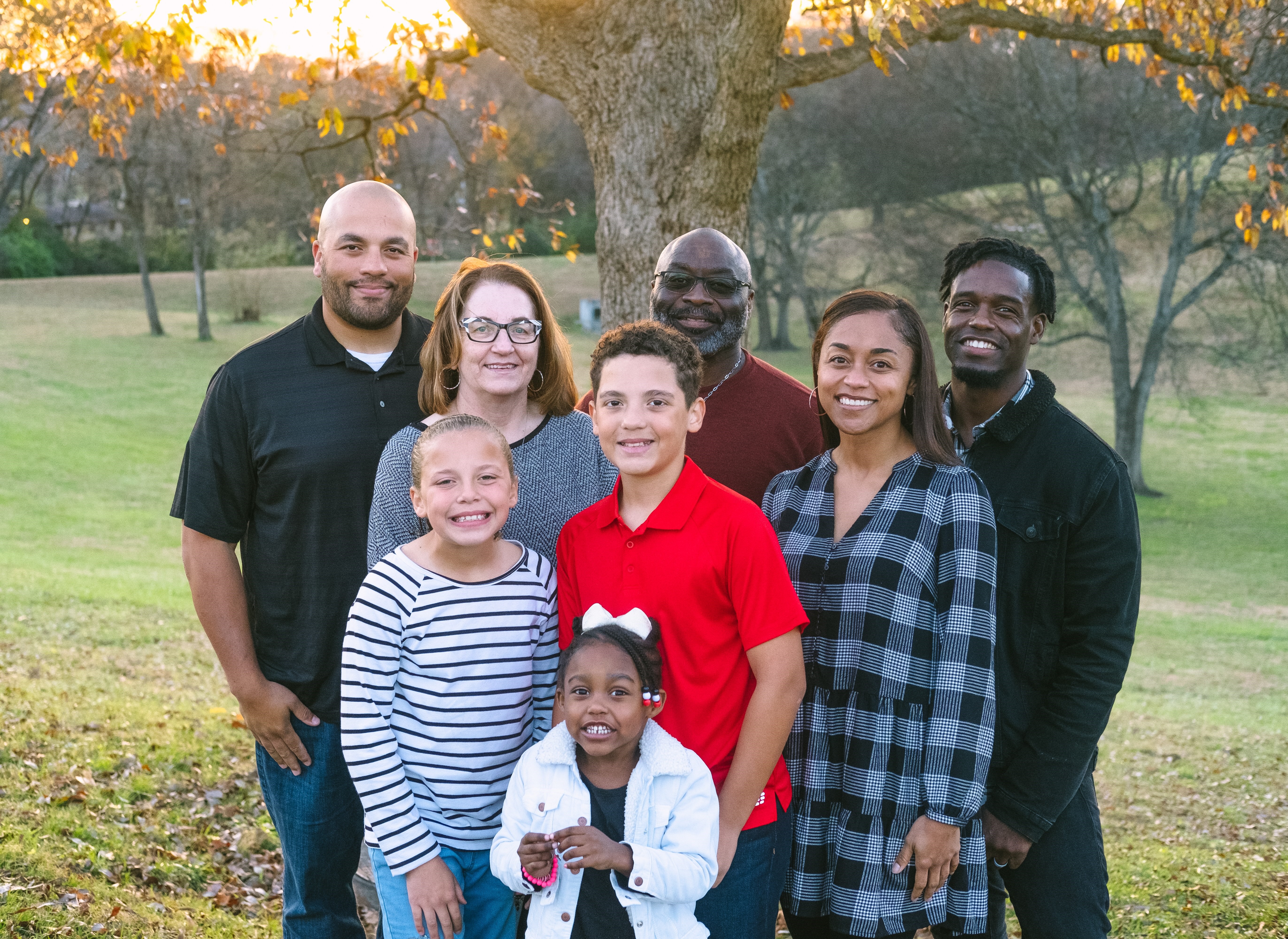 Will Parker, MSN, RN, TCRN, CCRN, is an impatient nurse manager at Atrium Health Davie Medical Center. Will joined the organization in 2004 and works on the Med-Surg Unit and Surgical/Joint Replacement Unit. He leads a team that provides excellent patient care with a welcoming environment.
What does Black History Month mean to you?
To me, Black History Month is a celebration of our ancestors and their excellence, motivation to strive for greatness, a sense of community, the drive to create better paths for those who will be our successors, and the reminder that our country would not be where it is today without the innovation, hard work, intellect and courage of Black Americans that came before us. Although I feel like Black history should be highlighted year-round and not just for one month, I think the month is vital in supporting the advancement of the Black community amidst the racial injustices that continue to happen in the U.S. today.
Black History Month was created to focus attention on the contributions of African Americans to the United States. Who is a leader that inspires you and why?
I am an avid sports fan, so one of the leaders that I look up to and am grateful for their contributions to our country is Jackie Robinson. So many kids wear his number around but have no idea the impact he had on so many people's lives due to him breaking the color barrier in Major League Baseball. What many fail to realize is that he is mostly known for being the first African American to play Major League Baseball, but he used that platform to be a leader in the Civil Rights movement. He was the first African American to be named vice president of a major American company (Chock Full o'Nuts coffee company), and he also co-founded Freedom National Bank of Harlem, which was a Black owned and operated bank created for the purpose of aiding African-American communities. Jackie is known for his sports achievements, but he is an influential and pivotal person in the history of our country, beyond baseball.
At Atrium Health Wake Forest Baptist, we create a space where ALL Belong. How do you see Wake Forest Baptist fostering an environment where ALL Belong?
Wake Forest Baptist provides a network of medical facilities that provide healthcare to a plethora of different types of people, no matter race, sex or socioeconomical status. The Diversity, Equity and Inclusion initiatives are so vital in creating a safe space for all. The hospital administration has made it a priority that all who seek healthcare within our network of hospitals are welcomed and cared for with the respect and dignity we all deserve.