At Pediatrics – Downtown Health Plaza (DHP), in Winston-Salem, our team strives to provide children with comprehensive and personalized care from newborn well checks to adolescent care.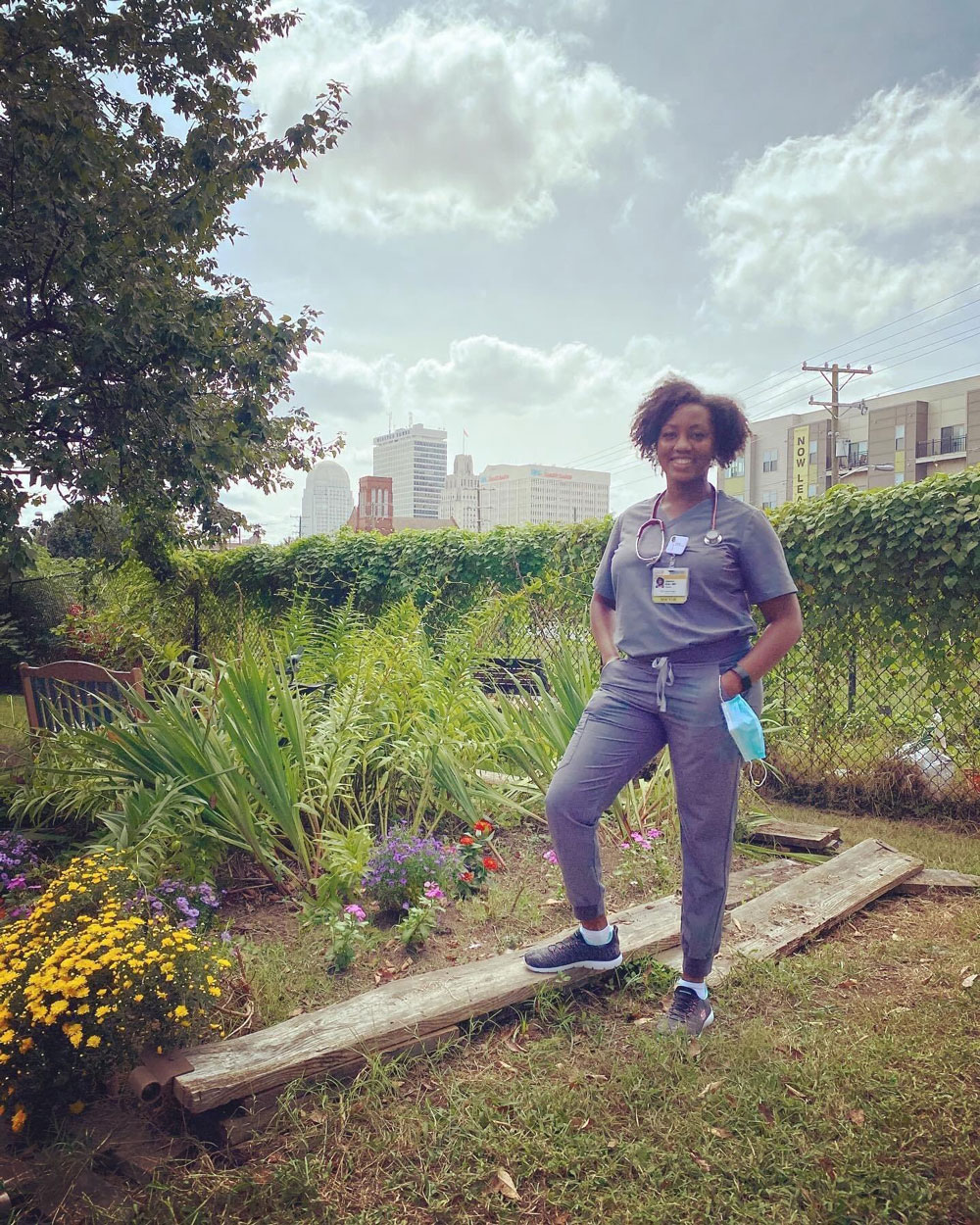 DHP is staffed by providers from Brenner Children's and is the primary outpatient teaching site for the pediatric residency program. This gives you and your child access to the most current medical care for both well and sick children. Together with you, we aim to keep your child healthy and happy.
To provide the highest quality patient care, including meeting social needs, every patient is screened for the social drivers of health at every visit. As part of our Food is Health program, we have an onsite Food Pharmacy and care navigator who assists with community referrals, as well as funds to support transportation and other basic needs for our patients. To help newborns and their families with breastfeeding, on-site lactation educators are available. Close partnerships exist with many community resources and several are co-located within the DHP.
At the DHP we have a licensed counselor who provides Behavioral Health Integrated Services. Our counselor provides brief counseling and referrals for mental and behavioral health conditions including: stress management, behavioral and developmental concerns, anxiety, depression, attention deficit hyperactive disorder, and school problems.

Additional Services: