An Evening of Cheers! will once again be a virtual event for 2021 and promises fun for the whole family! Live-streamed via Brenner Children's Facebook page and Atrium Health Wake Forest Baptist's YouTube channel from Truist Baseball Stadium, emcees Chad Tucker, WGHP Fox8 news anchor and his wife Meredith, are joining us for a second year. Tune in to hear updates on their daughter Roe Roe's journey as she continues her fight against leukemia at Brenner Children's. We hope you'll join us for an evening of celebration with the goal to making dreams come true for the patients at Brenner Children's.
To watch the live-streaming event please use one of the options below: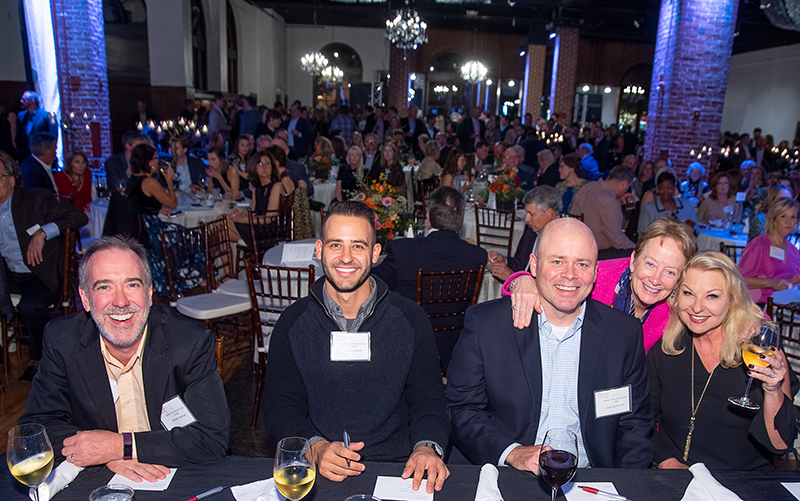 The evening will include:
Special musical guests
Touching patient stories
Donor and sponsor testimonials
Brenner Children's mascots Brenn, Belle and Beau
Kids dance party*
Surprise finale
And more!
Calling All Kids
We want to see your dance moves! Learn the dance to Walker Hayes's popular song "Fancy Like" from Dancers Edge. During An Evening of Cheers!, on Friday, November 12 at 7 pm, we will have a dance party, and we want you to share your dance moves with us. Have a family member video you dancing during the party then post to Facebook or Instagram using #CheersForBrenner.