Cheers! for Brenner Children's would not be possible without the financial support of our sponsors. Year after year, individuals and businesses in this community answer the call to help fund the mission of our region's only children's hospital. We are grateful for everything our sponsors do for the patients and families at Brenner.
Sponsorship Opportunities for Cheers! 2022
Presenting Sponsor
$50,000 (One Available)
Simply Southern


Diamond
$20,000
Berkshire Hathaway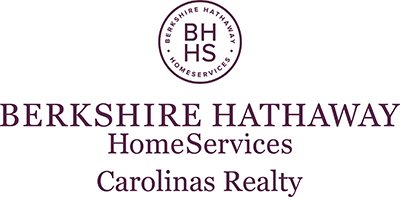 Platinum
$15,000

Gold
$10,000
Hanesbrands, Inc.
Silver
$5,000
Truist
Bayada Pediatrics
Vivid Metal Prints

Bronze
$2,500
Salem Investment Counselors
Alfred Williams
Law Offices of Timothy D. Welborn
CycleBar
Prosperity Home Mortgage
First Citizens Bank
Sutton Brothers
G&G Forest Products
Rodgers Builders
Frank L. Blum
Whiting-Turner
Special Event Transportation
$1500
Home Real Estate
Blanco Tackabery
$1000
Garner Foods
Phillips Funeral Services