You don't need experience to host an event to support Brenner Children's — just the energy and enthusiasm to make it happen.

Each year, individuals, organizations, companies, schools and community members raise money by holding fundraising events to benefit Brenner Children's. All events, large or small, play a significant role in raising awareness and much-needed support for our innovative medical research and world-class care.

Your fundraiser makes an impact on the lives of our patients.
Ideas to Get You Started
Here are some ways you can make an impact:
Hold a dress-down day at your place of work in exchange for a donation.
Have a yard sale, lemonade stand, bake sale or car wash.
Donate a percentage of sales during a designated time period or number of customers.
Compete in a local race — whether running, walking or cycling — and ask friends and family to sponsor you.
Mark birthdays, anniversaries and other milestones with a donation to Brenner Children's.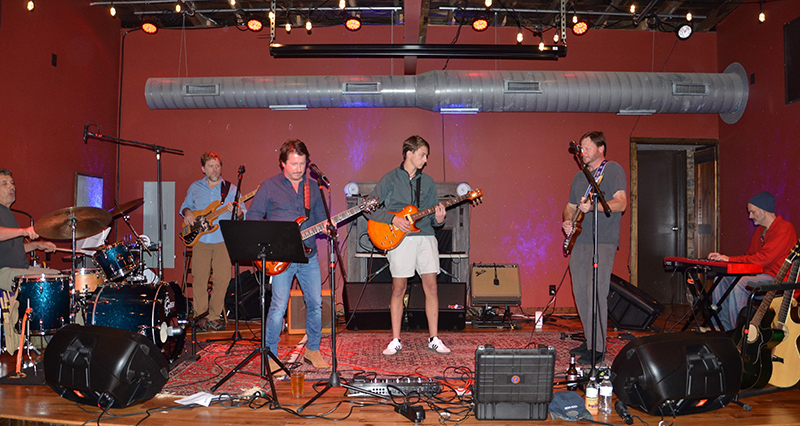 Make it Happen
To ensure a successful fundraising event, please check out our Community Fundraiser Guidelines, which include answers to frequently asked questions. Our guidelines will help keep your fundraiser aligned with our mission and image.

Before your event, please submit a request form. This event form must be submitted and reviewed by the Office of Philanthropy before you hold your event, so please submit it as early as possible in the planning process.

We are truly grateful for those who support Brenner Children's through community fundraising events. Thank you!