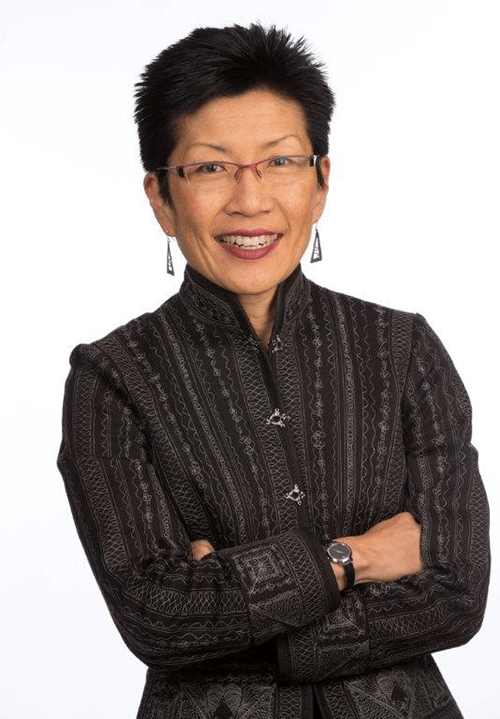 Jenny joined Atrium Health Wake Forest Baptist in 2019, and she is Associate Director of Administration for the Comprehensive Cancer Center. She leads a team responsible for creating systems and processes that foster, support and promote basic, clinical, translational and population-based research to mitigate the cancer burden in the communities we serve and beyond.
What does Women's History Month mean to you?
Women have often had to overcome incredible obstacles to shape their own destiny. Their stories are important, and with so much brokenness in the world, their examples show us what is possible. Women have traditionally embraced our Atrium Health call to action—to champion compassion, embody empathy and harness hope.
Women's History Month celebrates and reflects on the contributions of women to United States history. Who is a leader that inspires you and why?
I have been so inspired by our new Executive Director of the Comprehensive Cancer Center, Ruben Mesa. I'm sure that his experience as the son of Cuban immigrants has helped inform his humanity and passion for inclusion. He is always intentional about ensuring representation from broad perspectives and creates an environment where everyone feels valued.
At Atrium Health Wake Forest Baptist, we create a space where ALL Belong. How do you see Wake Forest Baptist fostering an environment where ALL Belong?
I see an increased commitment to workforce diversity as a key strategy towards fulfilling our mission: To improve health, elevate hope and advance healing—for ALL. I'm currently participating in an Atrium Health-sponsored Women of Color Leadership Academy. This is just one example of tangible investments we're making to live our values.