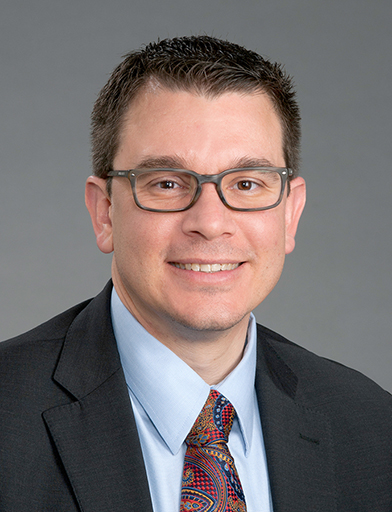 David McIntosh, PhD, joined the People Division of Wake Forest Baptist Medical Center as vice president and chief inclusion and diversity officer in January 2018.
McIntosh brings diverse leadership experience from across many academic institutions. Most recently, he served as associate dean for Urban Health Innovation and chief diversity officer for the University of Louisville School of Medicine, where he designed and led the implementation and assessment of a comprehensive diversity strategic plan to foster a culture supporting inclusion at all levels, including faculty, students, staff and clinicians. Previous positions include service at Texas A&M University, Michigan State University and the University of Missouri.
Throughout his career, McIntosh has served on numerous boards and committees and has been a noted speaker and presenter on diversity matters at the American Association of Medical Colleges and health care conferences. His work has focused on creating equitable workplaces for all people by evaluating the climate, measuring the presence of diversity in the environment and assessing the policies, programs, procedures and structures of organizations to ensure equitable outcomes from systems.
McIntosh earned a degree in economics from Ripon College, a masters in educational leadership and policy analysis from the University of Missouri, and a doctorate in higher education administration from Texas A&M University, where he graduated with distinguished honors.